The Colne Smack & Barge Race
Saturday 2nd September
Me and David 'Doc' Foreman joined Andy, Jane and Droid, their families and crew for a wonderful days sailing.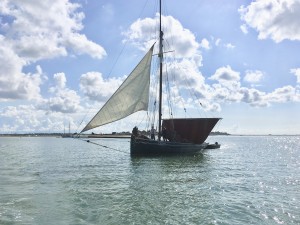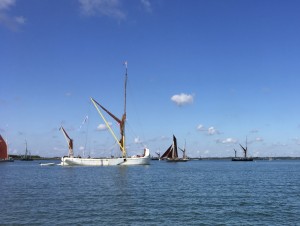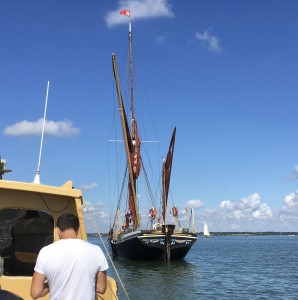 Approaching 'Edme'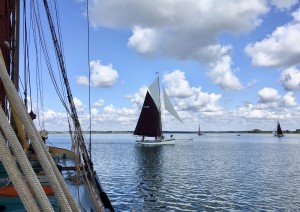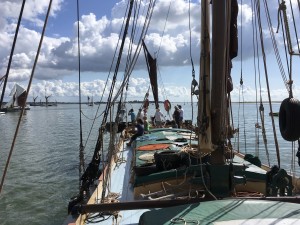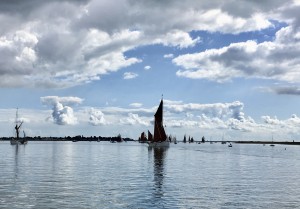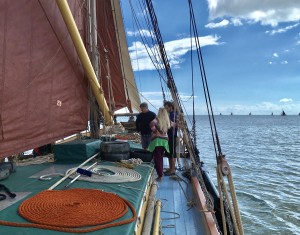 We were first over the start line ….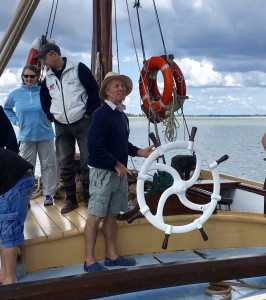 Andy at the helm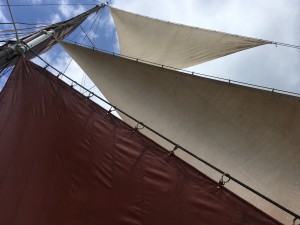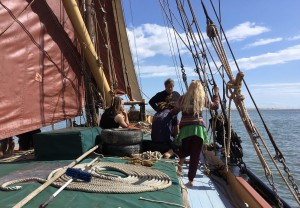 All made to look easy ..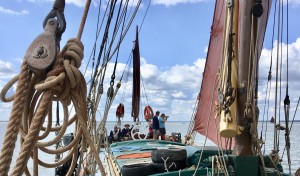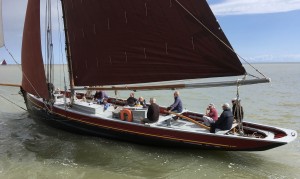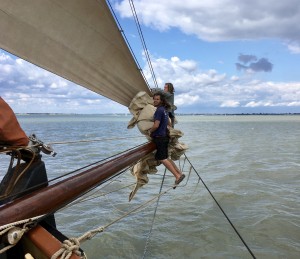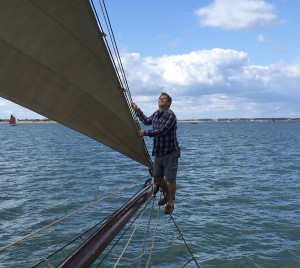 Co owner & Co Skipper Droid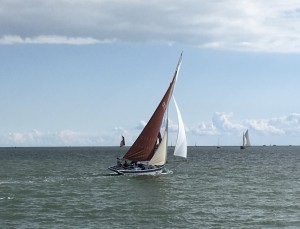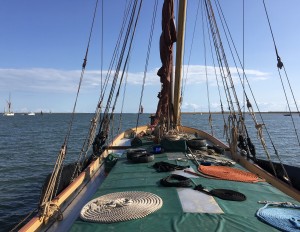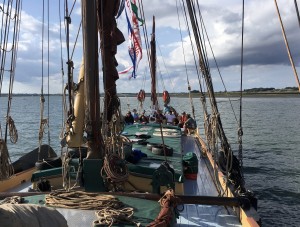 Celebrating another win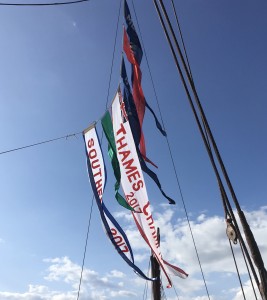 The spoils of victory ..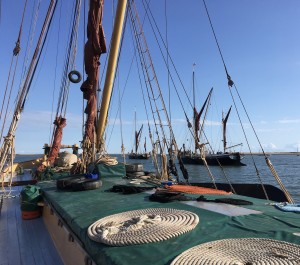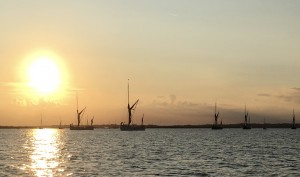 End of the day … Thames Barges at anchor in The Colne