30th April
R Ore, Suffolk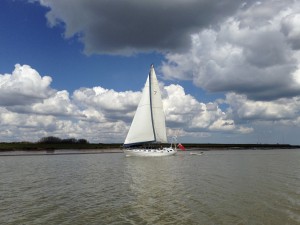 My next door neighbour!  Our moorings are next to each other!  'Tuesday of Ore' and David Foreman sailing in the river.
3rd May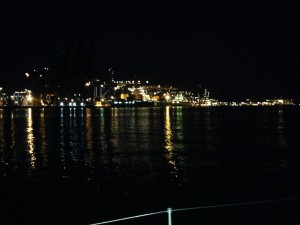 Anchored for the night in The Orwell just off the docks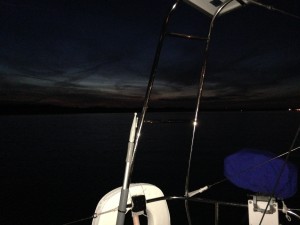 4th May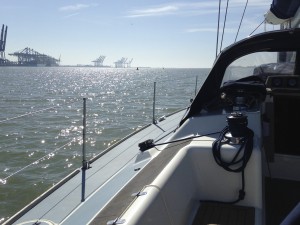 Anchored in the same spot just off Shotley.  Quite different in daylight..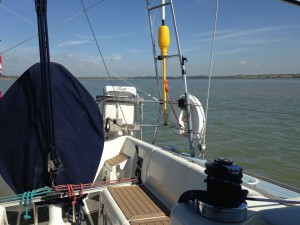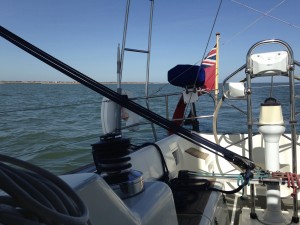 Heading south down the Wallet
And in to The Colne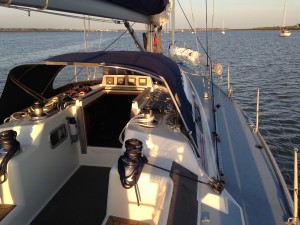 Anchored in Pyefleet Channel for the night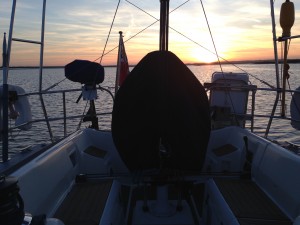 And then the night after in Brightlingsea Harbour …..
6th May
On passage across The Estuary to Ramsgate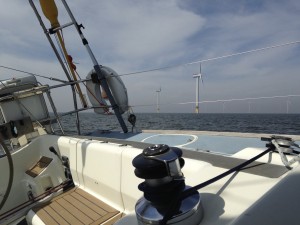 The Spitway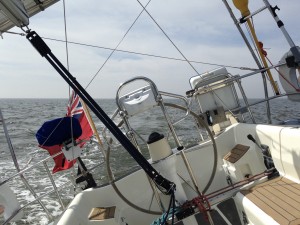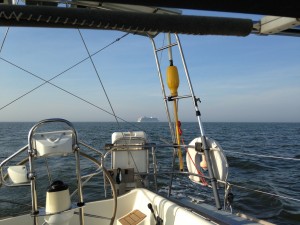 This Cruise Liner has just dropped her Pilot off The Foreland and is bound for Bergan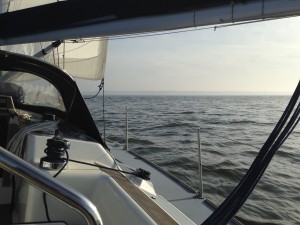 The Foreland ahead and with the wind dying it was necessary to motor the last 5NM in to Ramsgate where I rafted to two Belgian boats who were wonderfully hospitable.  The harbour was full of a fleet of Belgians racing to Nieupoorte the following day …. leaving 0600.  Little wind was forecast until mid morning and there was a foul tide until 1000.  Rules are rules so thats when the race must start …