Strong NW winds had kept us in Oostende for a few more days than expected.
Nothing could be better than fresh Dover Sole perfectly cooked at Restaurant Stad Kortrijk.  As good as it gets.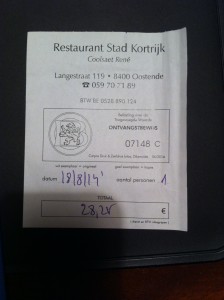 19th August 4 boats left at 2am and were back by 7am!  No surprise there.
My thinking was a shorter hop to Dunkerque with the hope of the predicted Westerly winds to cross the Straits to Ramsgate the following day..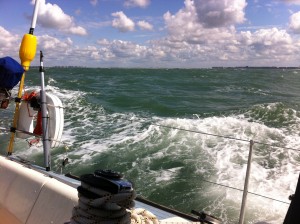 Leaving Oostende behind..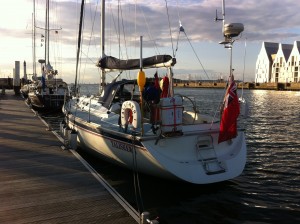 'Talisker l' Dunkerque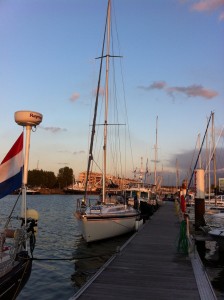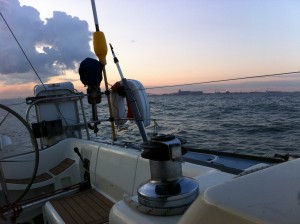 Leaving Dunkerque early on the 20th.  The wind had decreased and there was enough W to sail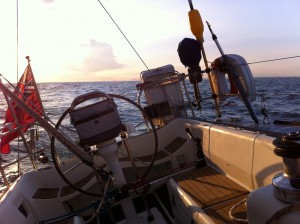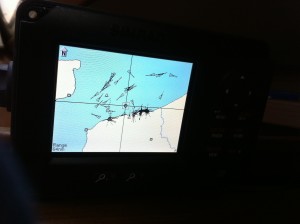 My AIS A150 range set at 64nm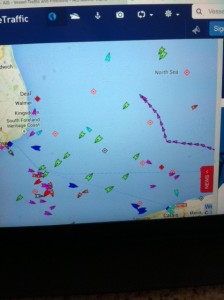 Sally tracking us from our home in Suffolk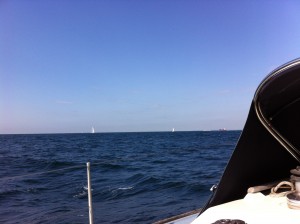 The wind veered and was then on the nose so motor sailed across the TSS.  Sails going in the opposite direction.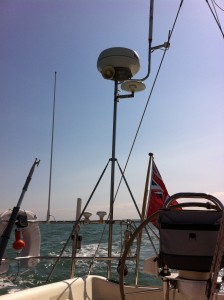 Clear view of the new AIS antenna.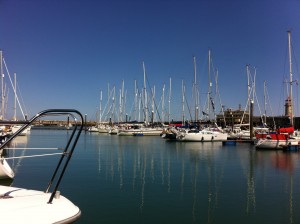 Ramsgate Marina.  'Talisker l' centre picture.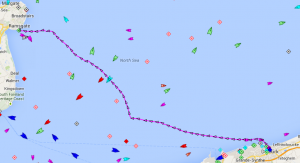 Pieter's view of my crossing from his computer in Oostende.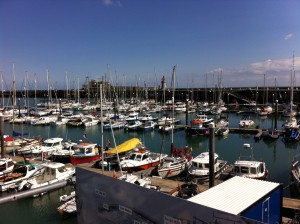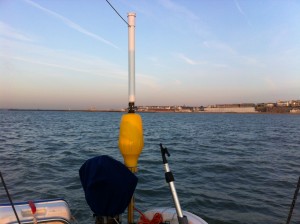 21st August leaving Ramsgate..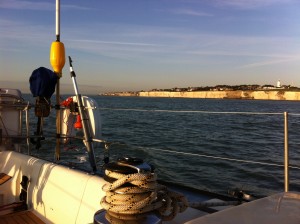 A benign North Foreland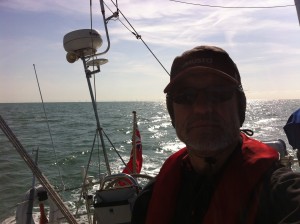 Engine OFF loads of water and a wonderful sail across the Estuary… As good as it gets all the way to the River Colne.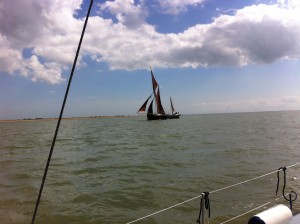 'Thalatta' entering The Colne.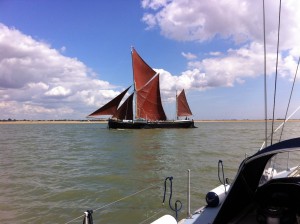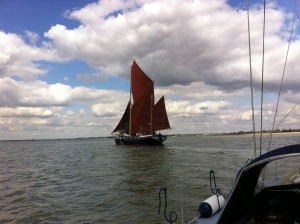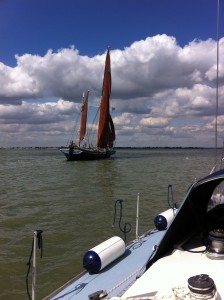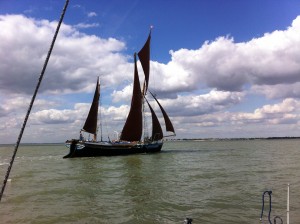 A fabulous site…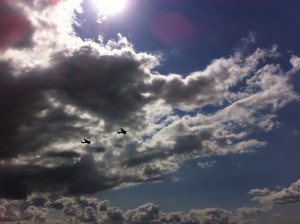 22nd August and Two Lancasters in formation over Brightlingsea.  They are the only two that still fly.