14th June.  The Doc & 'Tuesday' met us at The Deben Bar.  So very very generous of him.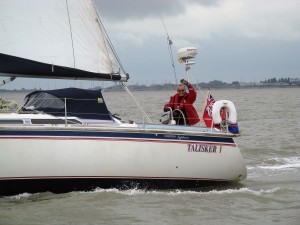 This & the next seven pictures are our first few minutes together.  All taken by The Doc.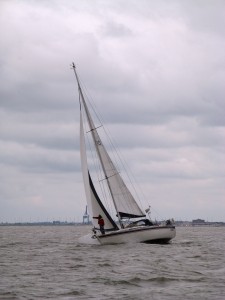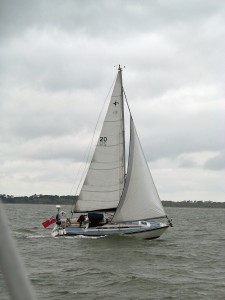 Get that genoa car forward…..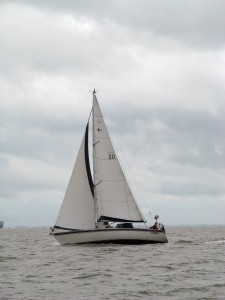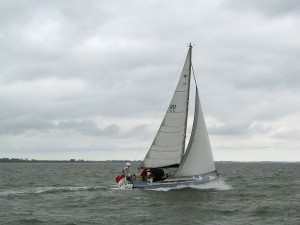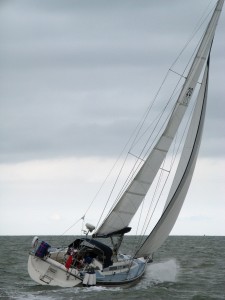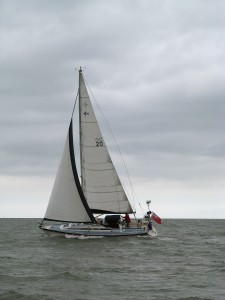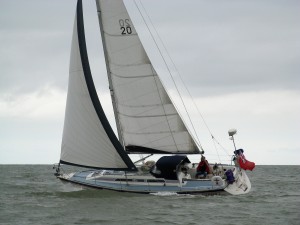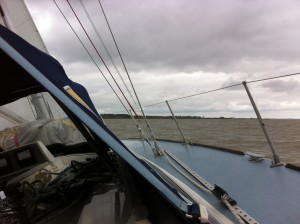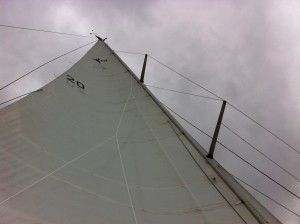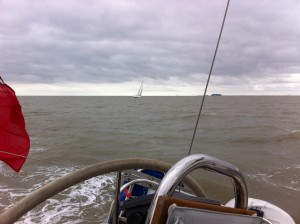 'Tuesday'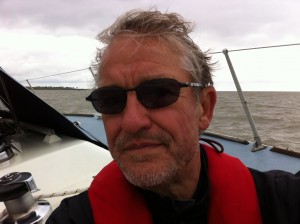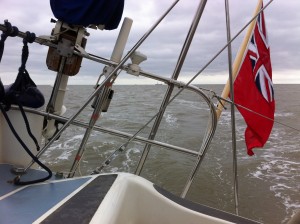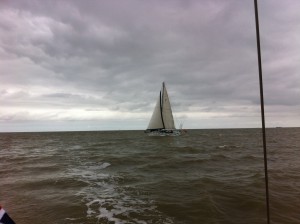 'Tuesday' & The Doc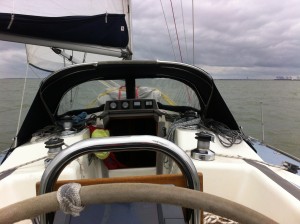 'Tuesday' returned to The Ore.  We headed for The Orwell.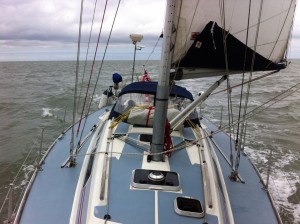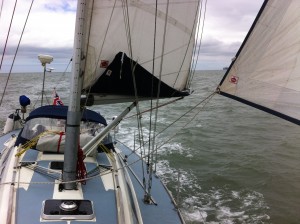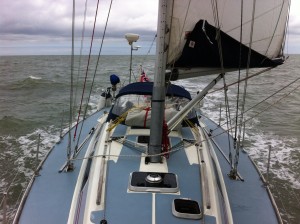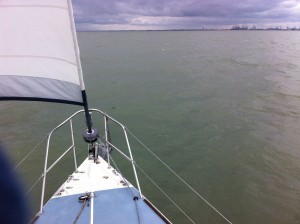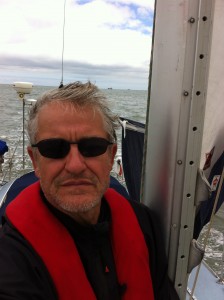 Is this really happening.  Getting a grip..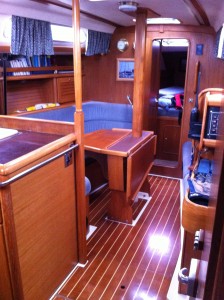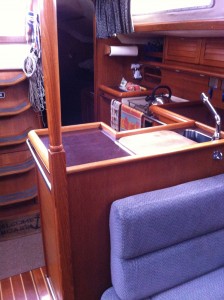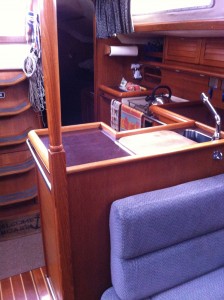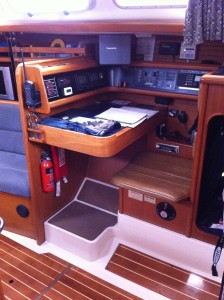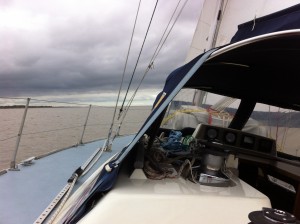 Anchored in The Stour night of the 15th.
16th June heading back to Orford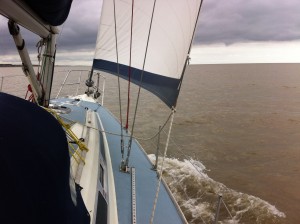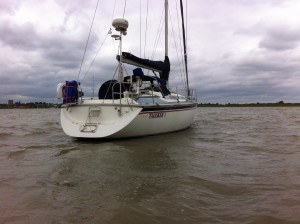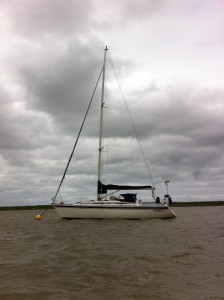 16th June Orford Mooring