26th August 2012 Brightlingsea to The Orwell
Crew were great friend and veteran East Coast Sailor James Anderson, his son Finbar Anderson, daughter Maddie Anderson and Harry Willett.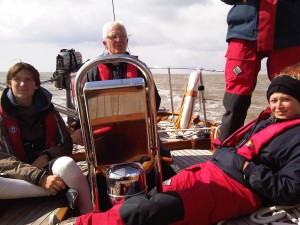 Harry and Maddie crew together.  Spending much time training with the RYA in Weymouth.  In 2012 they were sailing a Spitfire.  Terrific sailors both of them.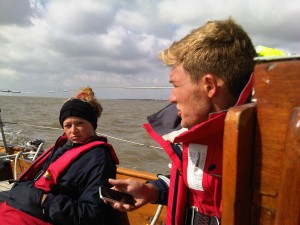 Finbar was UK 29er Champion with his team mate, David Conlon in 2010.  He now sails a 49er.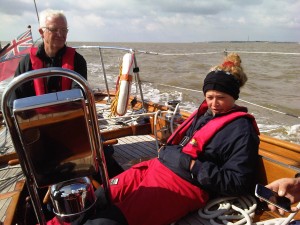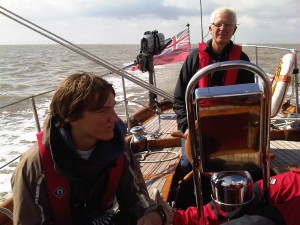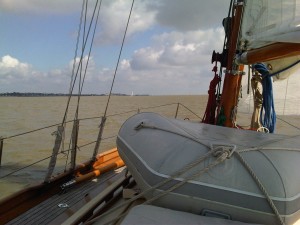 In light airs we sailed from Brightlingsea Creek ………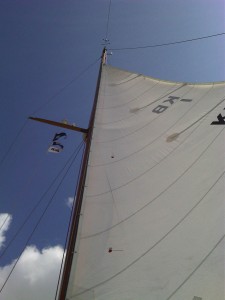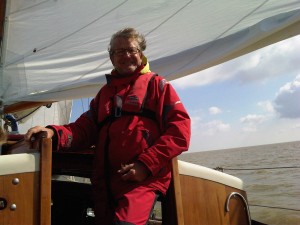 With this crew the skipper is not required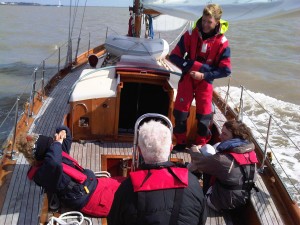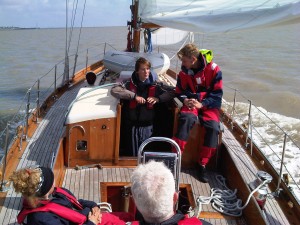 all the way to Suffolk Yacht Harbour..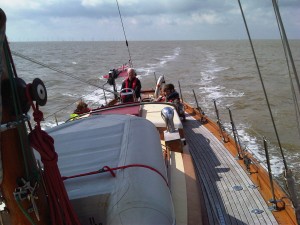 tacking her 17 tons through Harwich and on up The Orwell…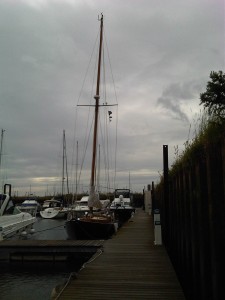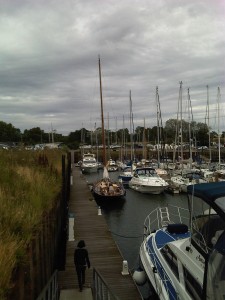 A lovely sail with such very very good young sailors.