Excellent dinghy sailor Harry Hitchcock nursed me (tennis elbow) and 'Talisker l' to Belgium.  Well under eleven hours from SYH, R Orwell to Royal YC Oostende
11th September Outward Bound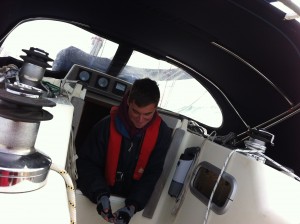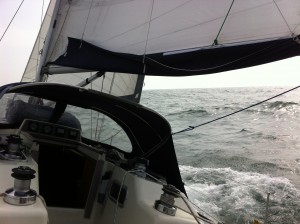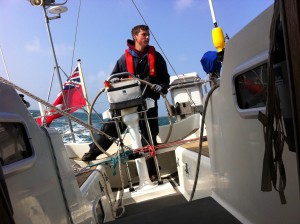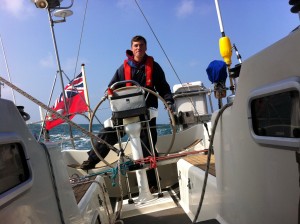 12th September RYCO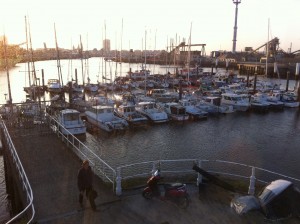 13th September & Harry sails with Johan on 'Sallust'.  A classic Brittany Class Laurent Giles wooden boat built in 1974 and totally restored by Johan.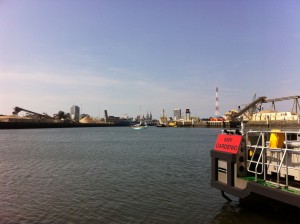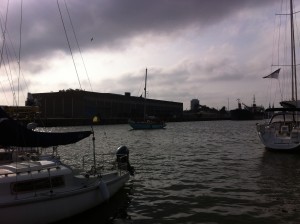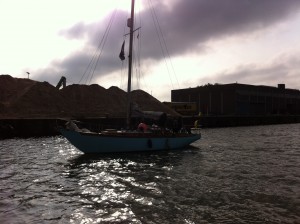 Johan & Harry returning to RYCO on 'Sallust'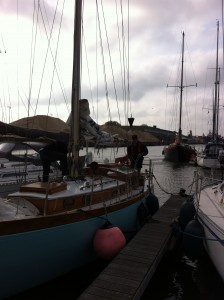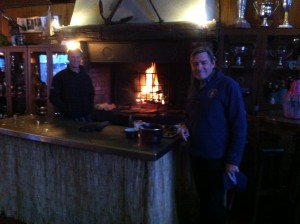 Harry & Pieter.  The steak was wonderful at RYCO!
14th September & another quick trip home to Harwich.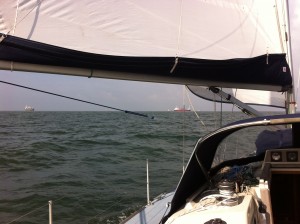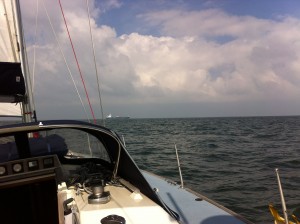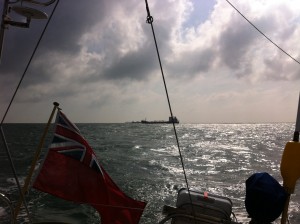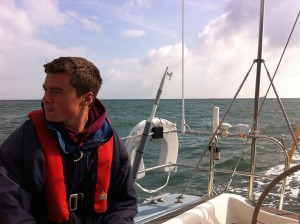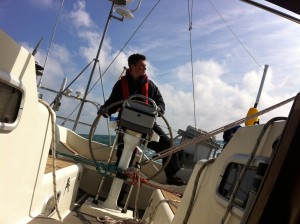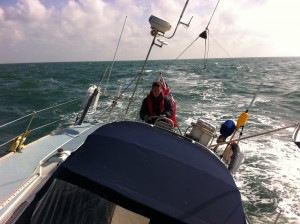 Clear of the Noord Hinder South TSS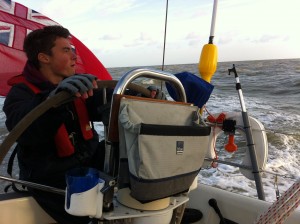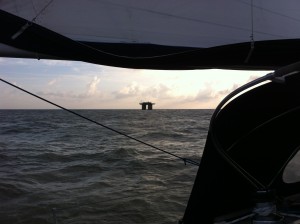 To The Orwell via Roughs Tower or is it 'Sealand'!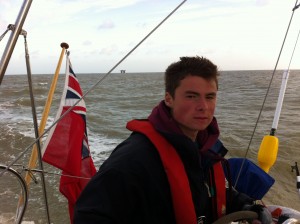 Great trip with a very good sailor.