3rd October
My little Grandson out on the water for the first time!
And what a better way aged three than in my childhood boat 'Audrey'!  A Pearly Miss bought by my father nearly 60 years ago!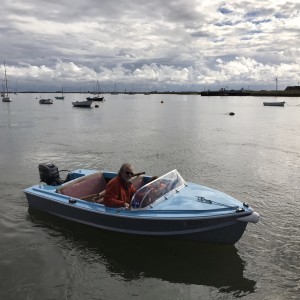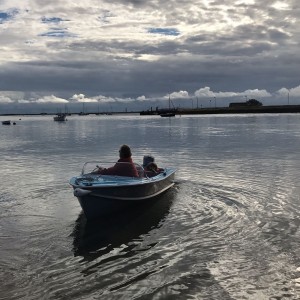 Down river and out to the Orford Haven buoy to hear the bell ring and back to the quay at Orford!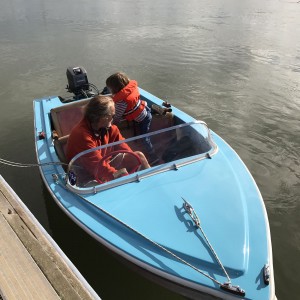 Photographs by Shiloh's Dad Logan!