7th May
My Dad would have been 99 today!  My brother William John is 56 today.
A Belgian race from Ramsgate to Nieupoorte started at 0600 with not a breath of wind and a very foul tide running against the fleet…

I was not due to leave until the tide was in our favour at about 1000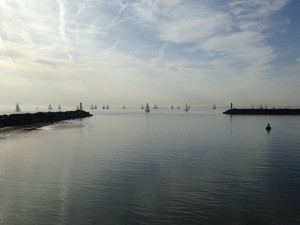 And there they sat for several hours outside the entrance to Ramsgate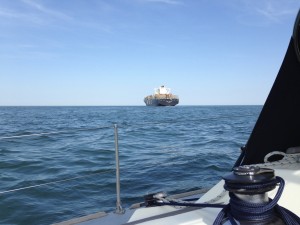 Underway and contending with the busy Straits.  A frustrating day for the first part certainly with the lack of wind but later..
a little more wind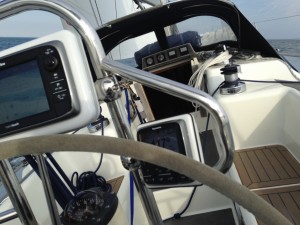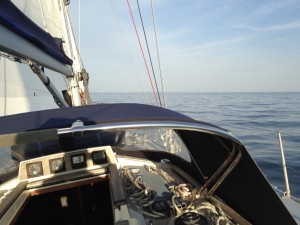 And then with Oostende in site the wind dropped again ..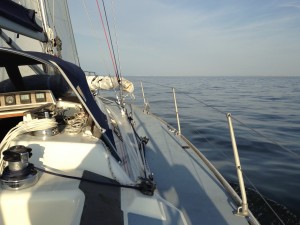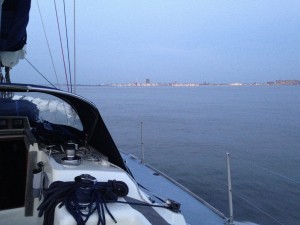 It was fairly dark as we motored up to the famous Royal YC Oostende at the top of the harbour and my great friend Pieter, with son Aster and really excellent HM Patrick pointed me in to a berth and took my lines.  V good friends indeed.