2nd to the 5th September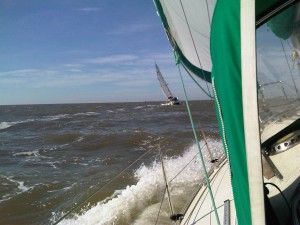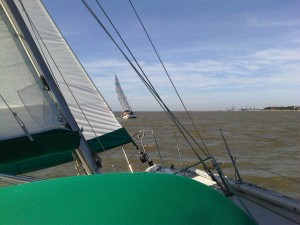 2nd September.  Ahead 'Dutch Dream' with Barry and Sheila Hitchcock and James R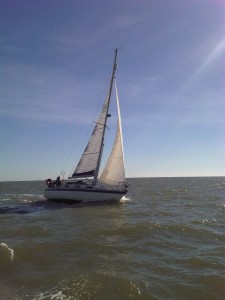 'Dutch Dream'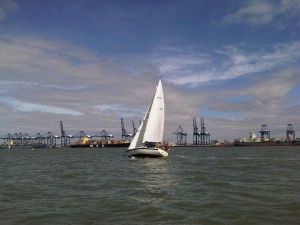 Heading for Suffolk YH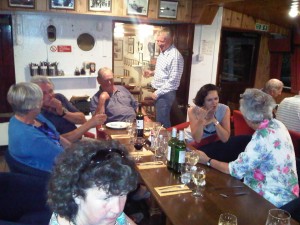 OSC Supper in The Lightship SYH.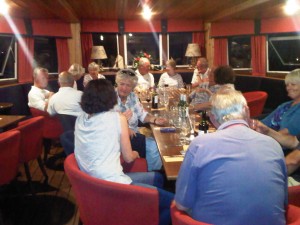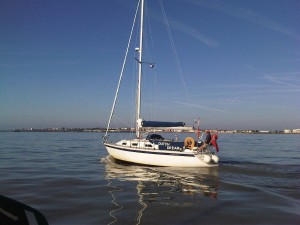 Hot.  Very Hot.  No wind 3rd September from The Orwell to West Mersey.  'Dutch Dream' in the company of me and S ll.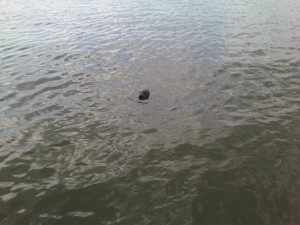 A hungry Seal being fed by Crabbers! West Mersey Pontoon.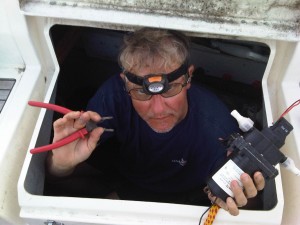 A new water pump for 'Dutch Dream'.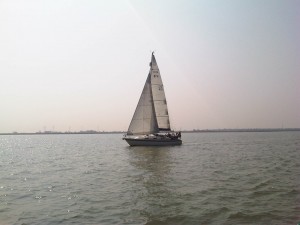 'Dutch Dream' in The Blackwater 4th September heading north.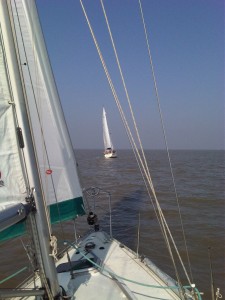 Heading up The Wallett.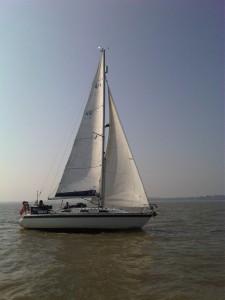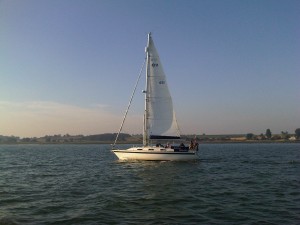 River Stour.  On our way to anchor off Erwaton Ness 4th September.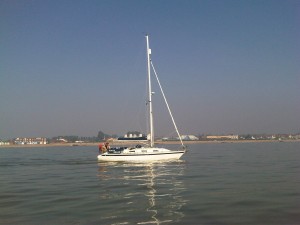 2 days of wind, 2 days of nothing.  Final day 5th September off Felixstowe Beach heading for Orford…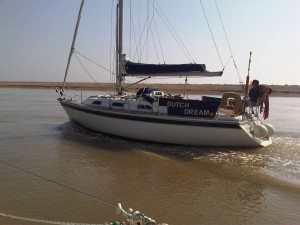 And back in the River.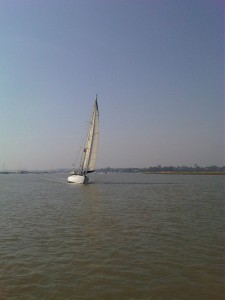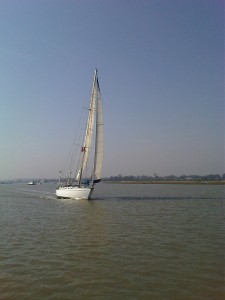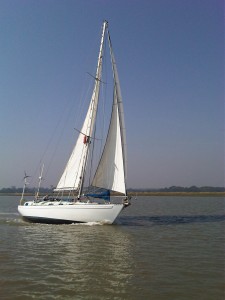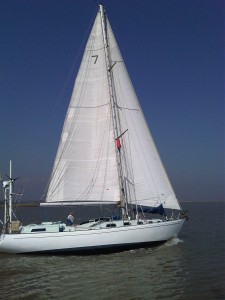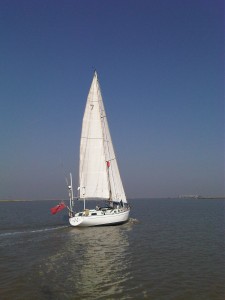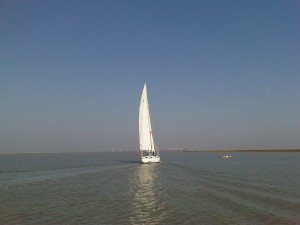 'Tuesday' and David 'Doc' Foreman passing my mooring later in the day with some wind 🙂