28th September
29th September
Was a lovely day with not a lot of wind and it was going to be possible to get out of the River Ore at about midday. Doc came on board in the morning for a chat. Then I took him down river to 'Endeavor' towing his dinghy. Doc was going to give Candy some help with her solar panels.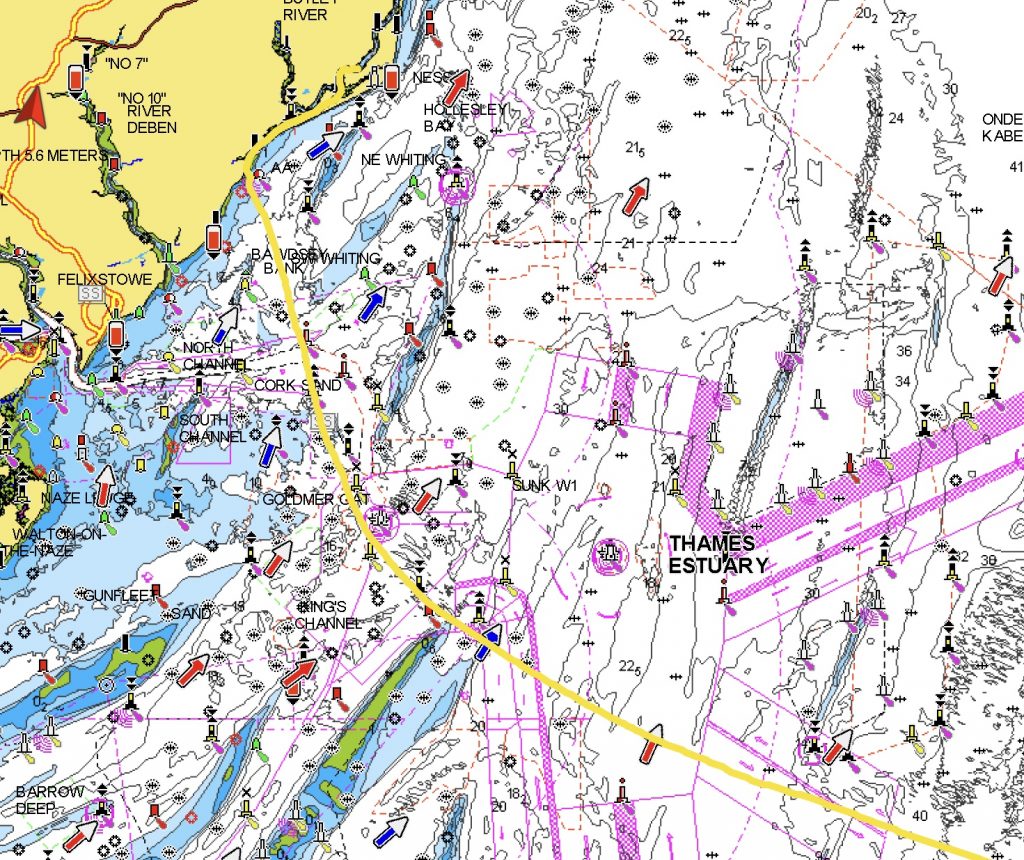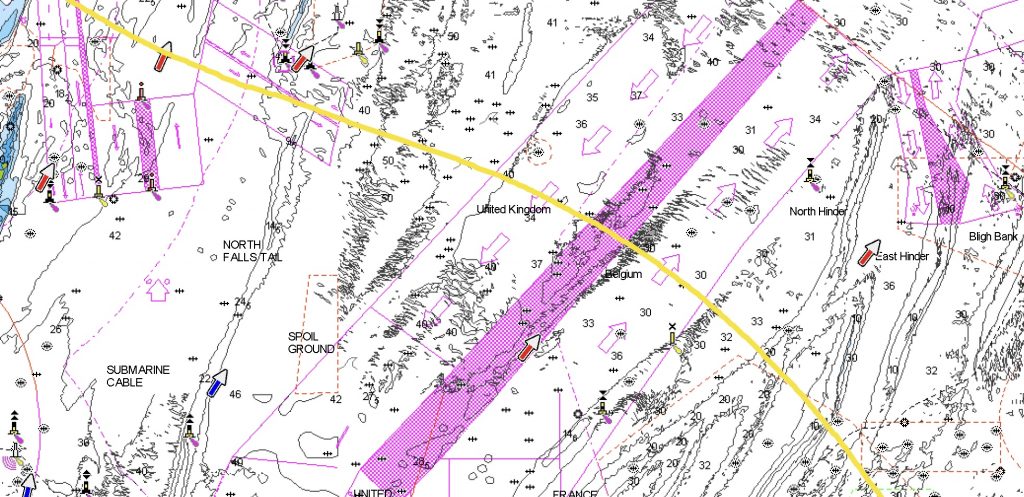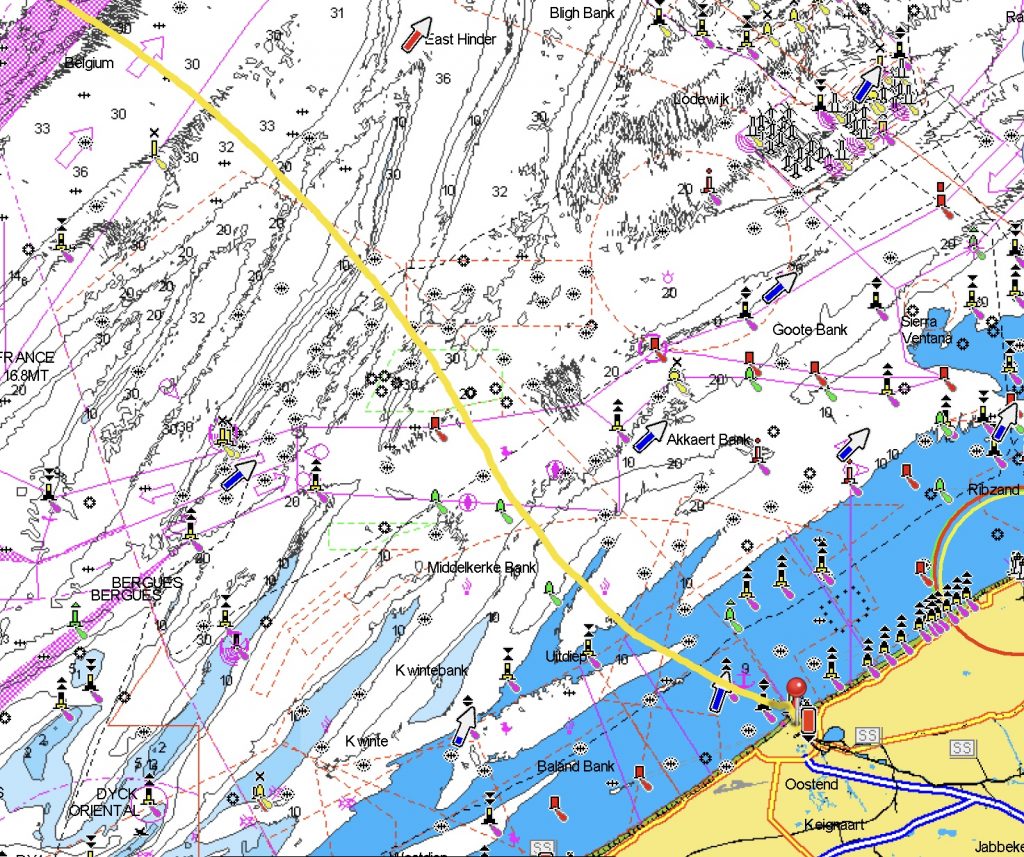 Leaving the river we had some nice south westerly winds but they were not going to last. I expected them to slowly go north westerly and weaken. Nonetheless by the time we reached south Galloper it had virtually died and we started to motor. The wind was very light and dead on the nose. It's not my favourite way to cross the southern North Sea, despite the spectacular sunset.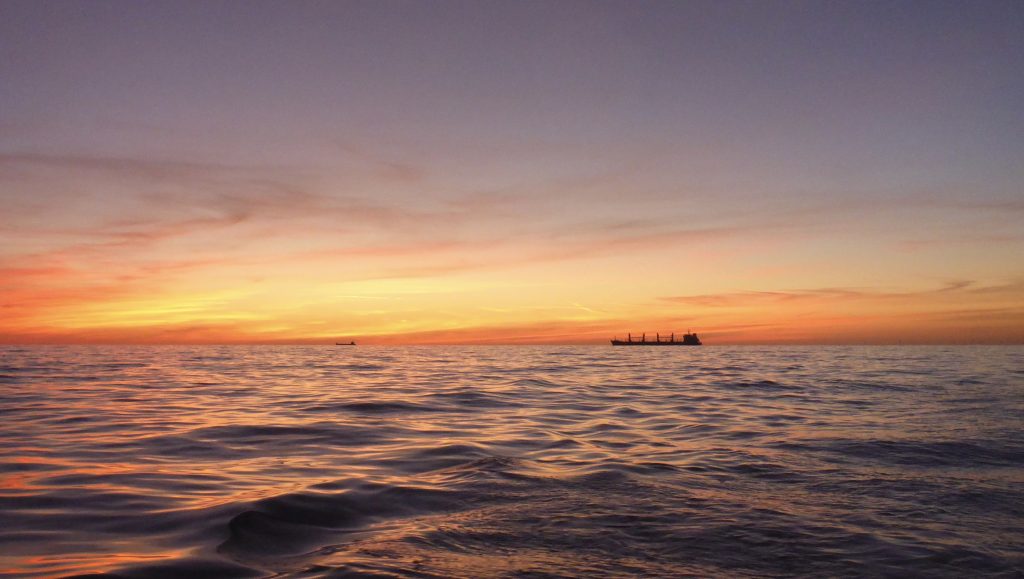 0200 Engine off Royal North Sea YC Oostende and a warm welcome the following morning from HM Simon. What a difference NOT having the ghastly Robert in charge there now.
1st October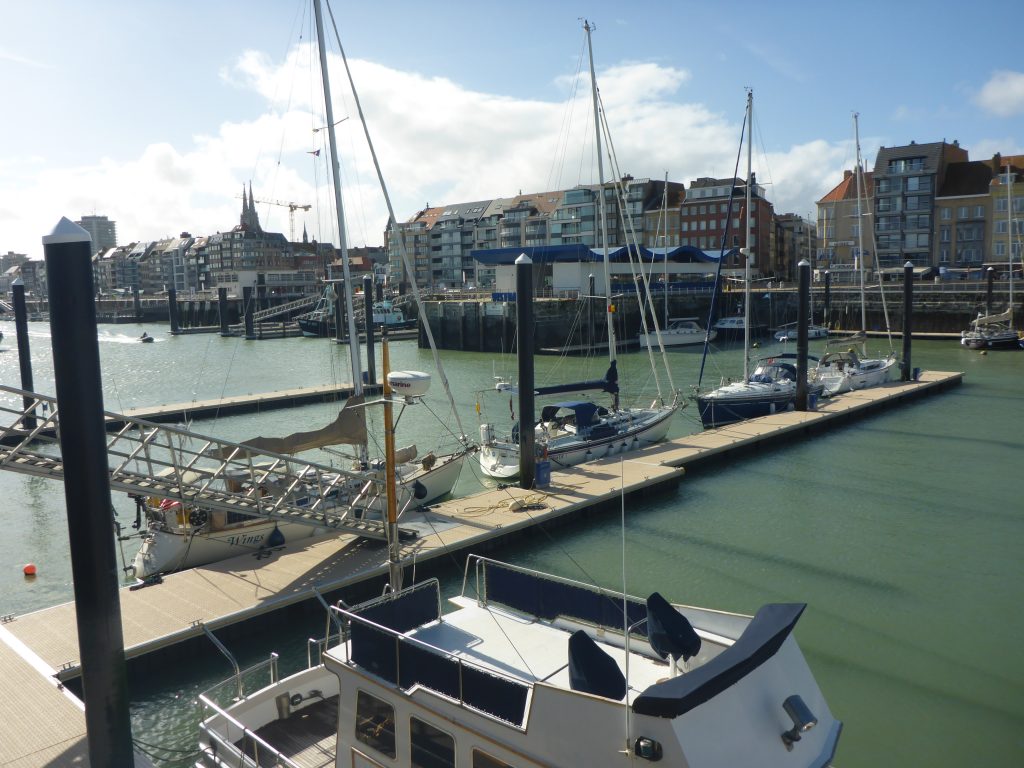 And then it blew from the north. RNSYC is not the most comfortable place to be when it blows from the north and we were a rockin n rollin but in good company. US SV 'Wings' were in harbour and so I got to know Gus and Helen a bit more after meeting them in St Kats earlier in the year.
I had supper with Anne and Raymond at their house. Lovely! And of course saw a great deal of Pieter. Supper with them twice along with Mieke and Aster.
3rd October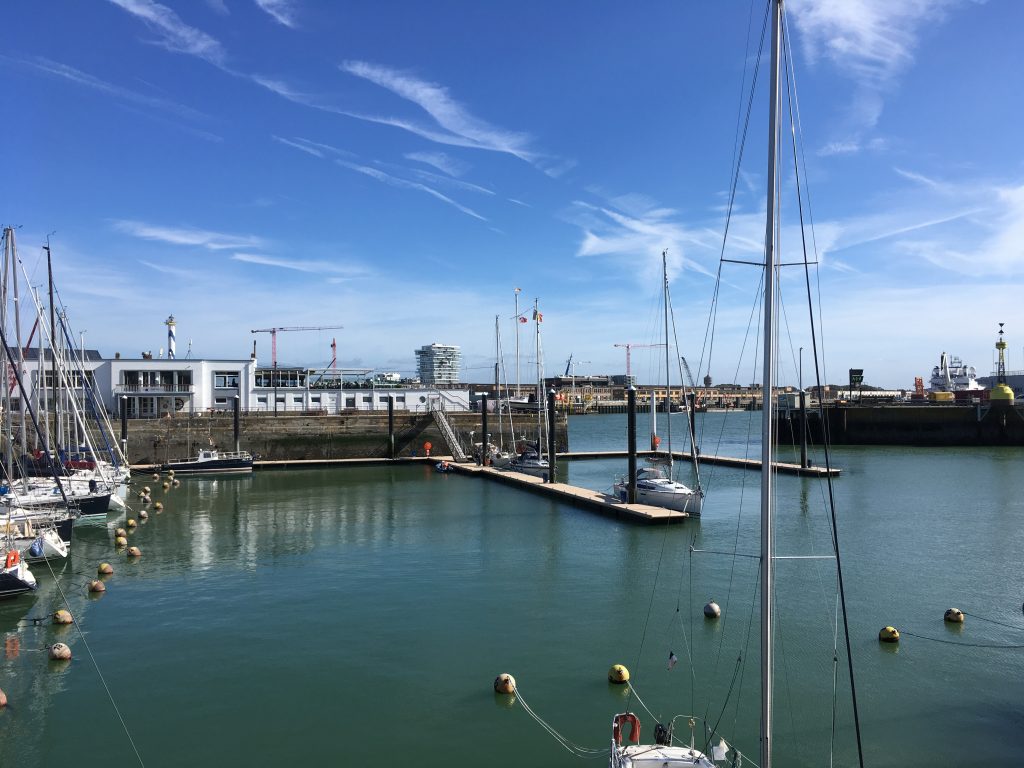 4th October
There was a nice window to sail home to Harwich. A terrific days sailing made up for the motor across outward bound. Despite having to tack south to round south Galloper, we sailed the 83 NM in under twelve hours.. It was a busy sail with more traffic than I've experienced in those waters for quite some time.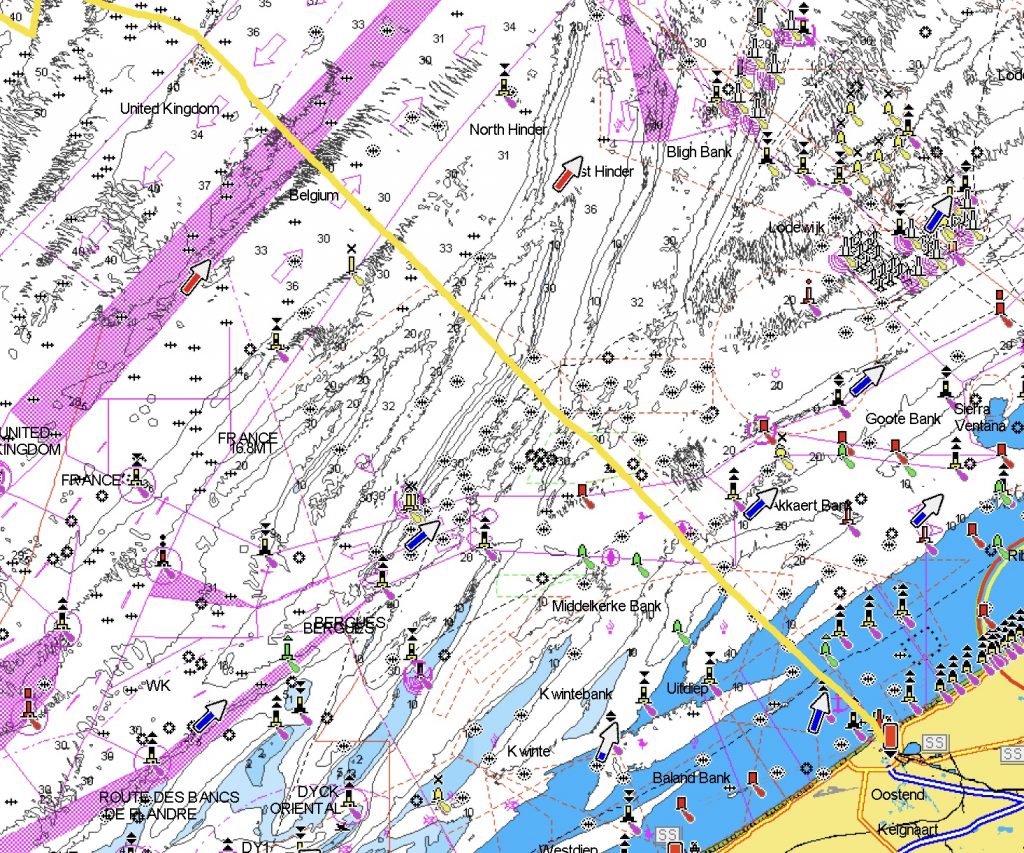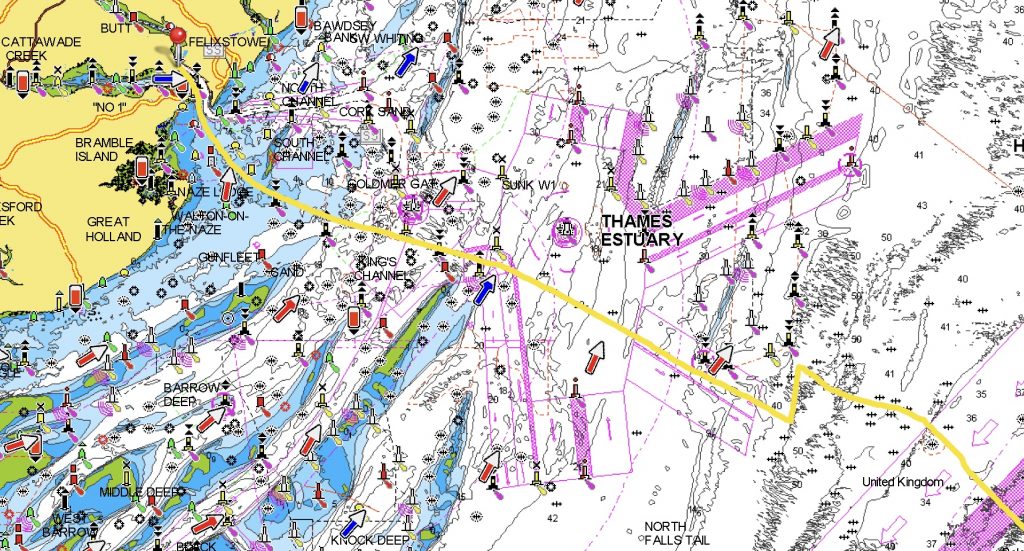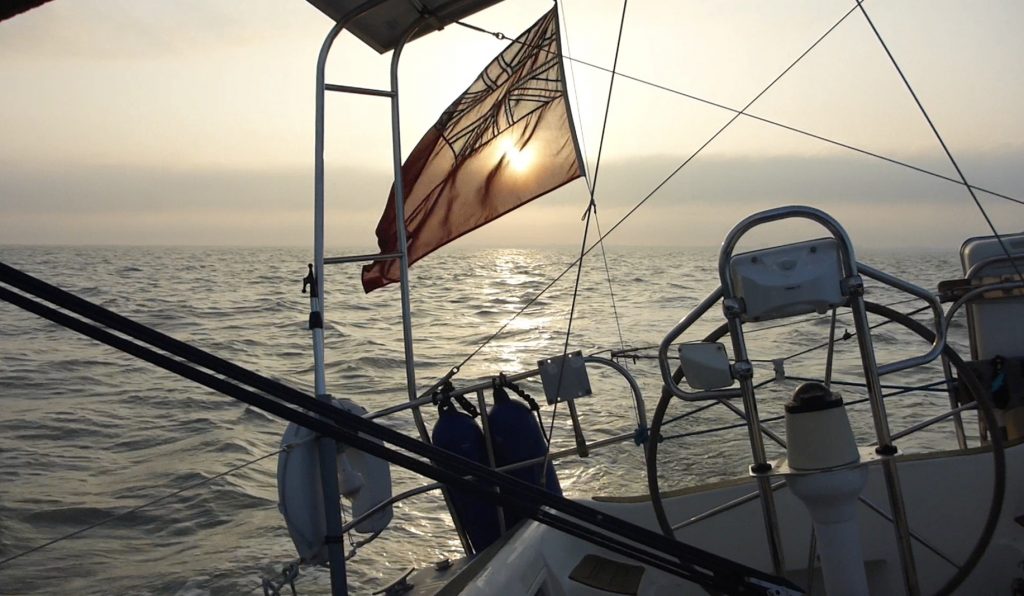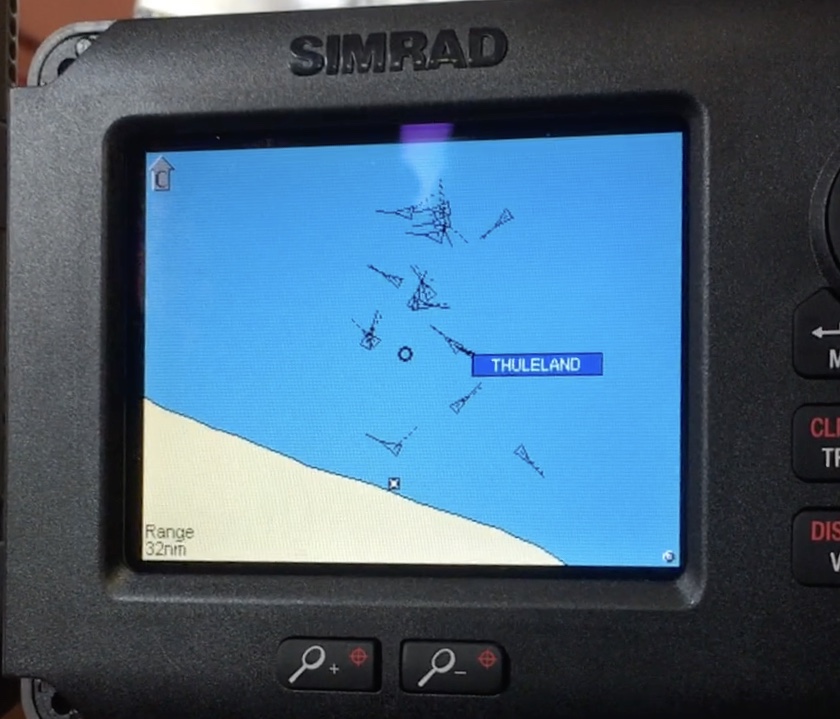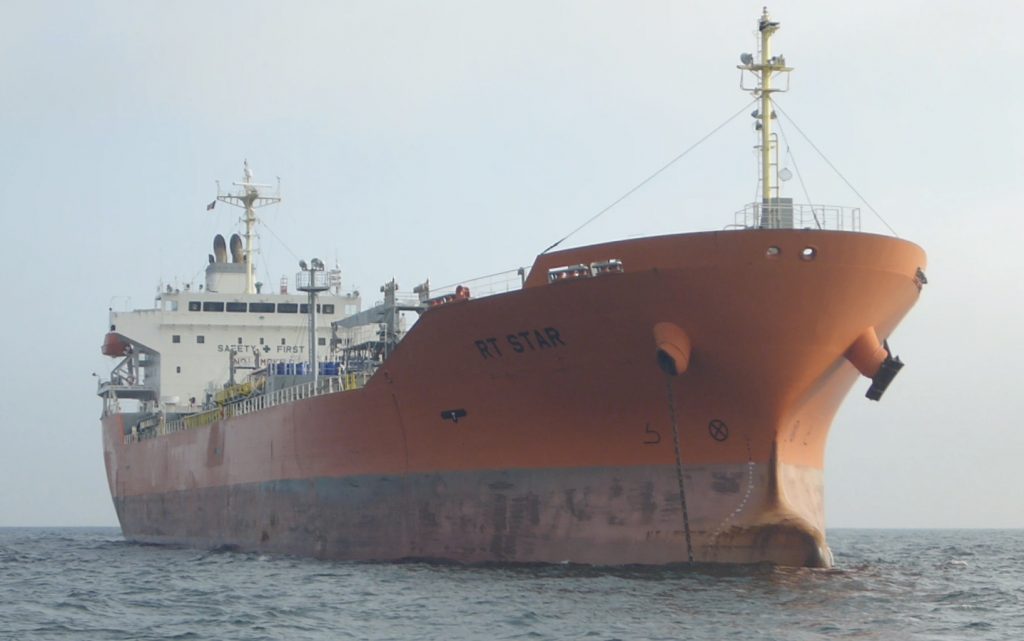 MV Lisa was one of very few ships I've experienced over the past few years who have not responded to VHF calls. Nor did she alter course for us, which would have been so easy for her to do.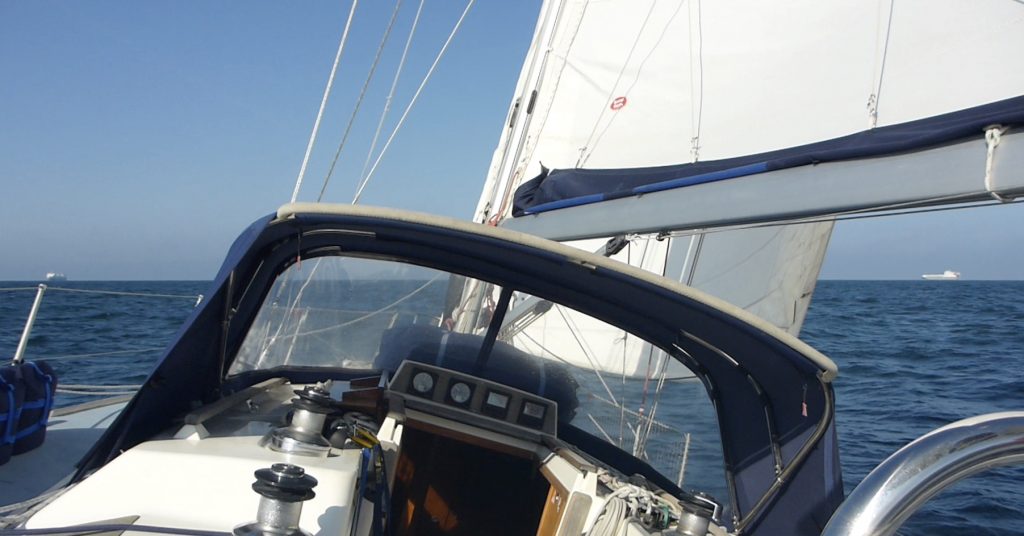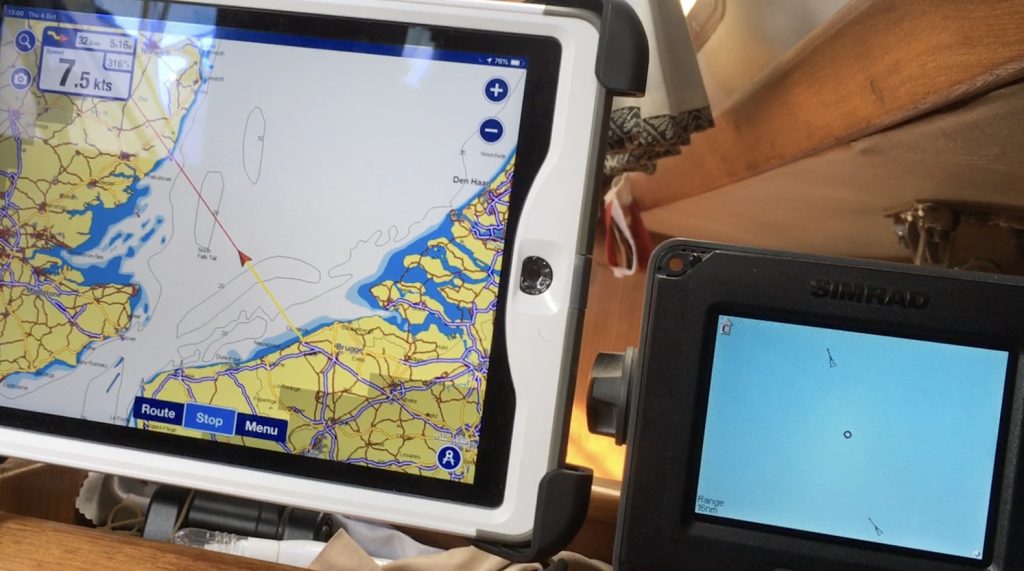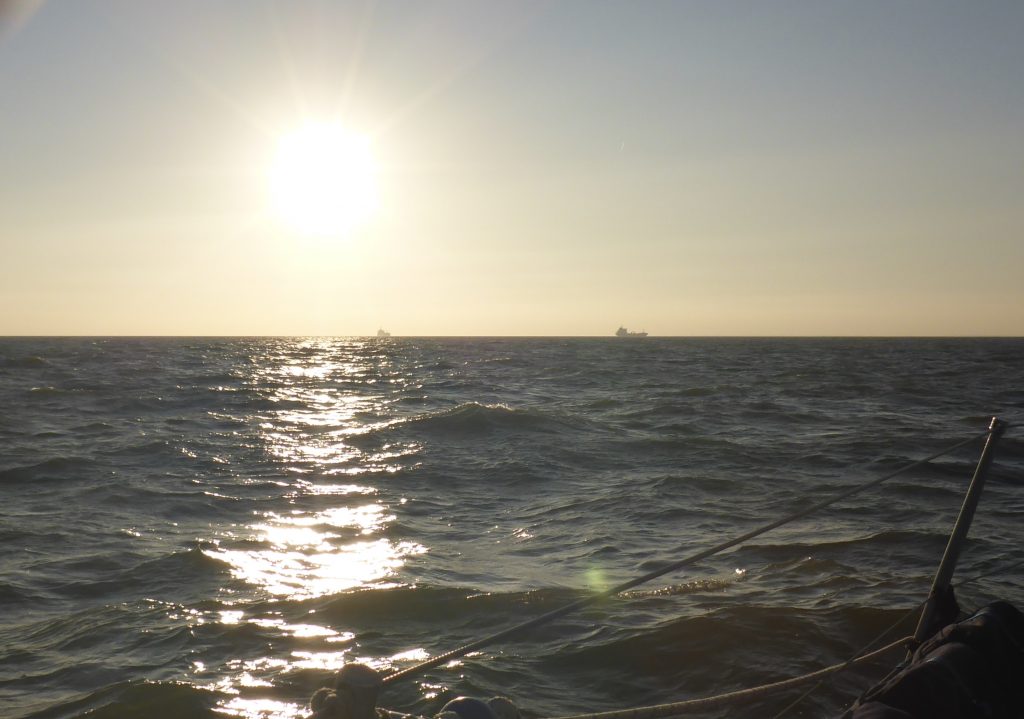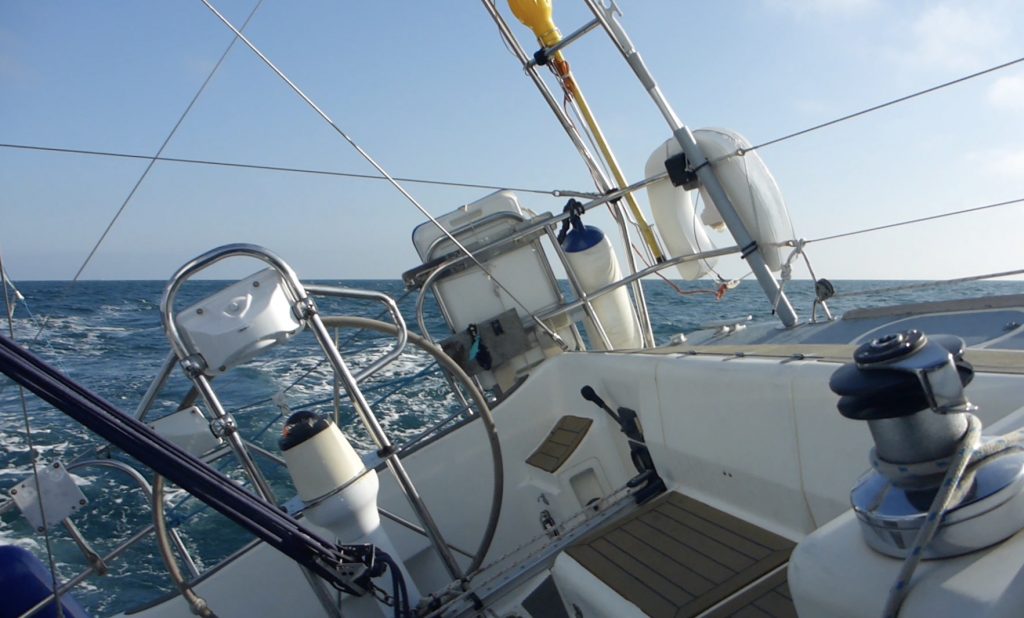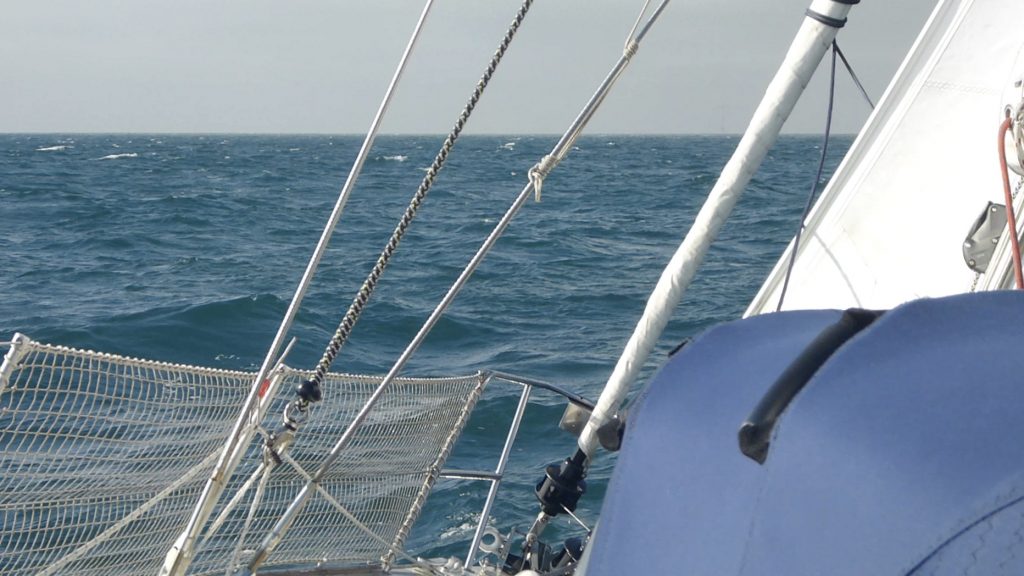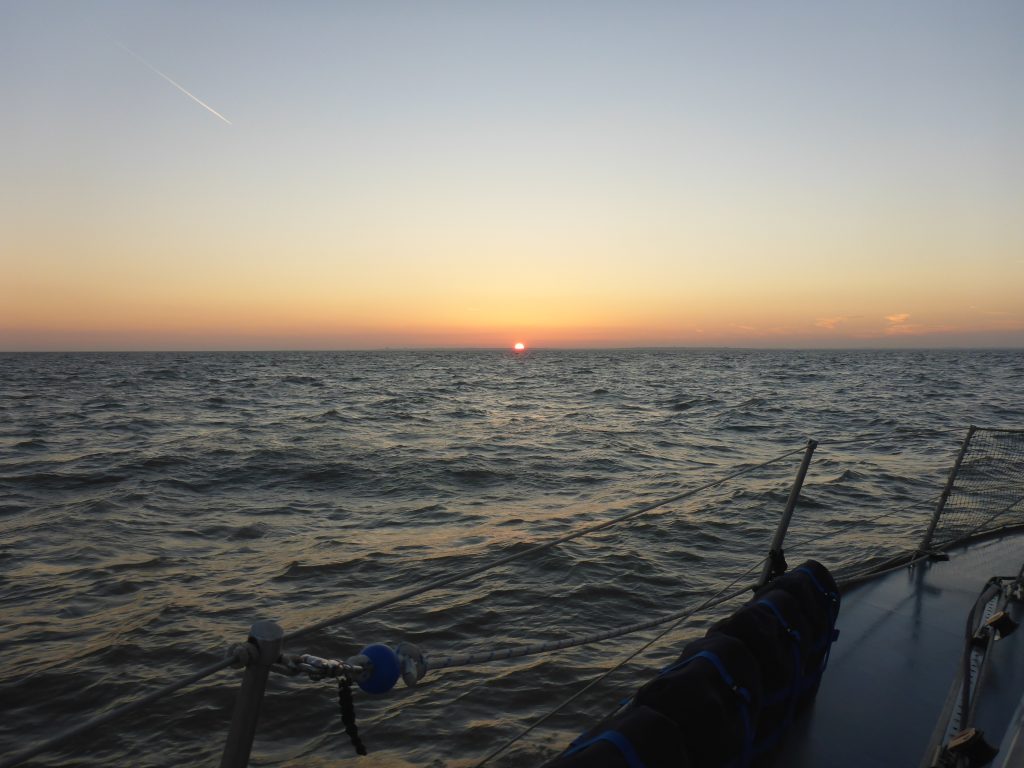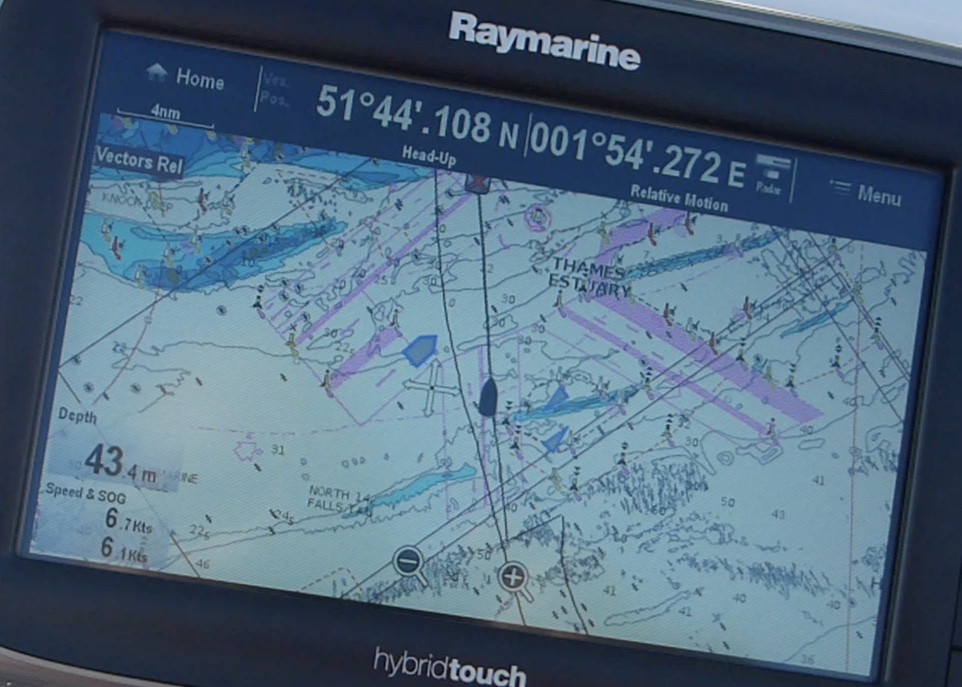 5th October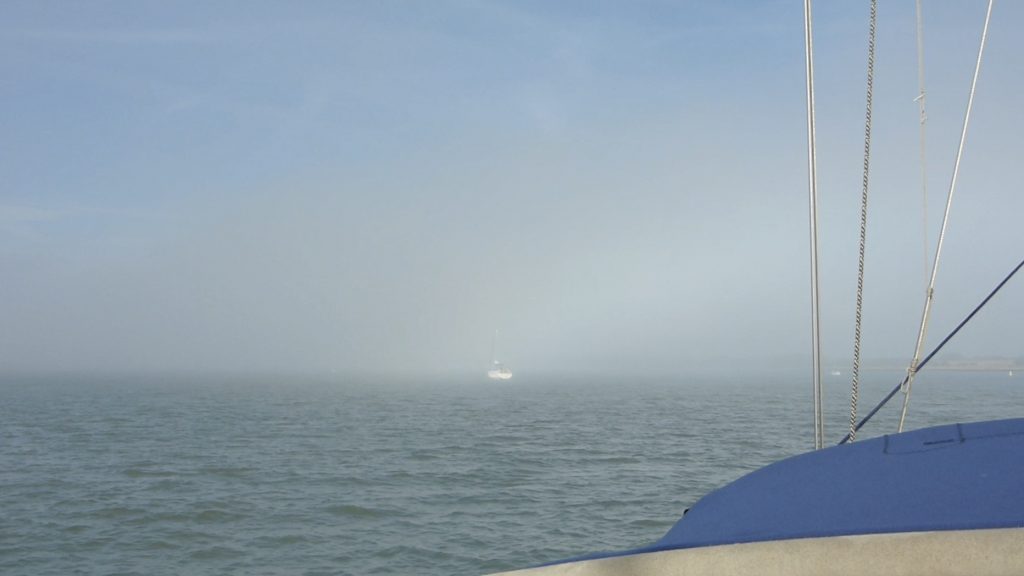 6th October
The weather was too good. After a day or so at anchor in the Orwell and a night hiding from strong winds in Suffolk YH we took advantage of lovely conditions on the
7th October
to take the wind and flood down to The Blackwater and Osea Island before turning round and sailing in to Bradwell Marina for the night. Terrific sailing.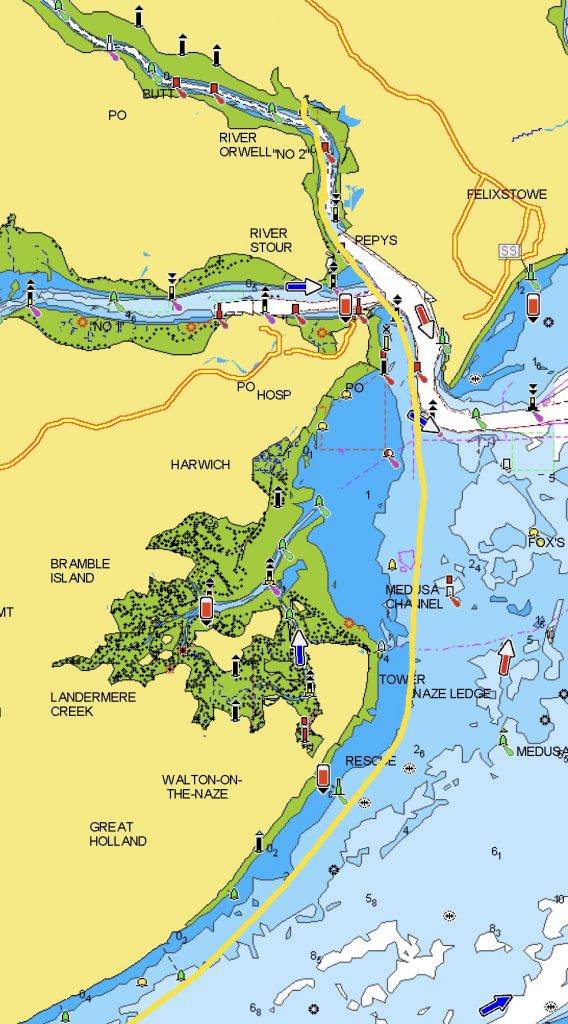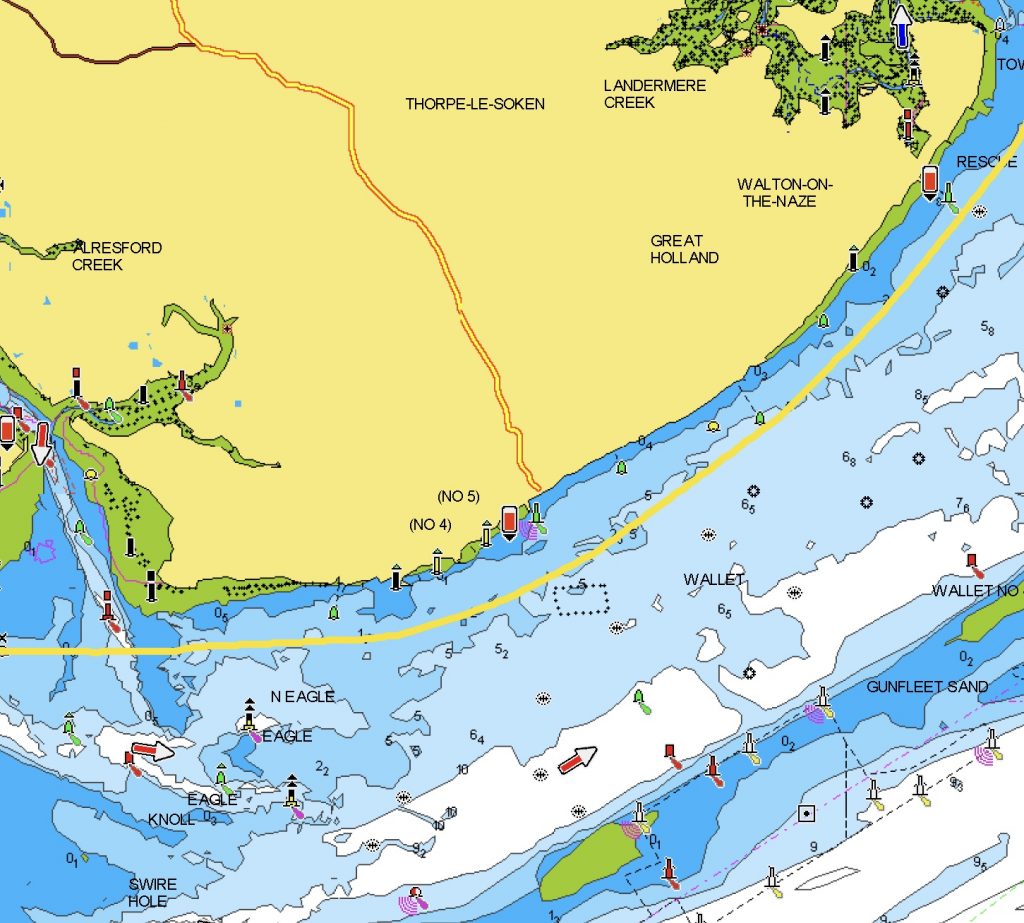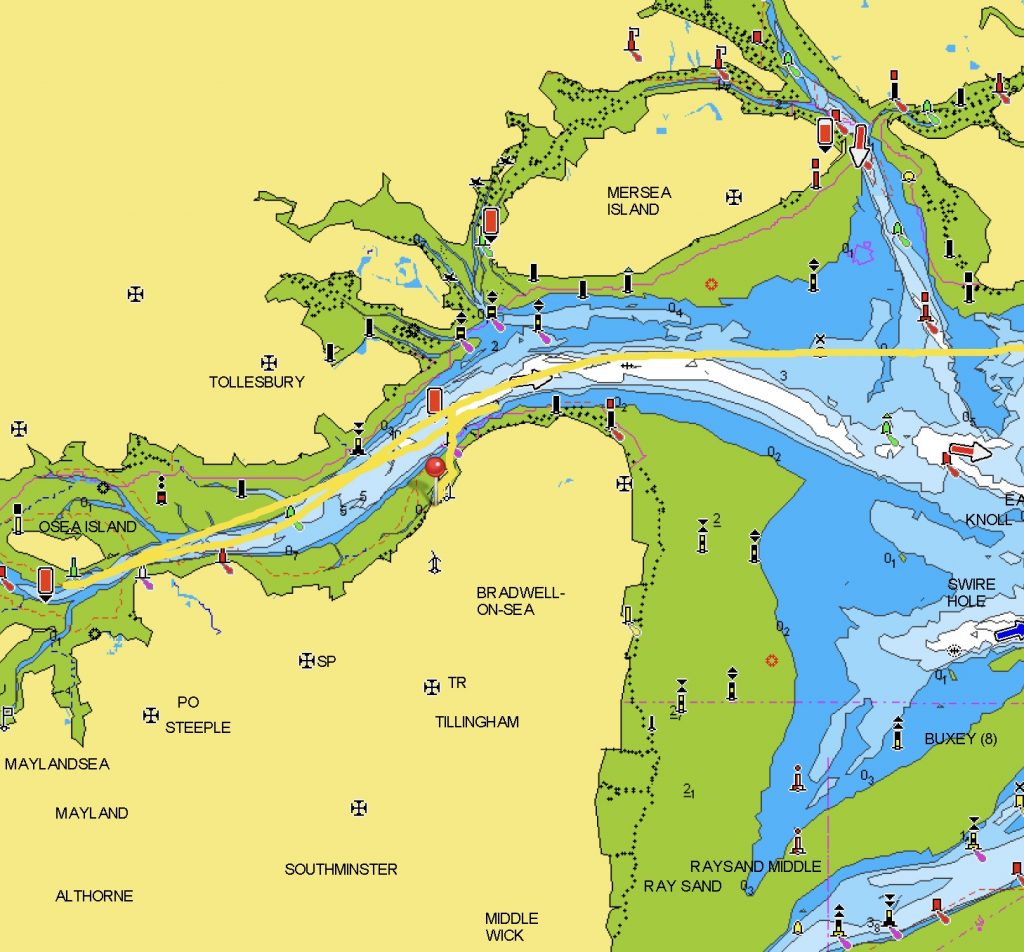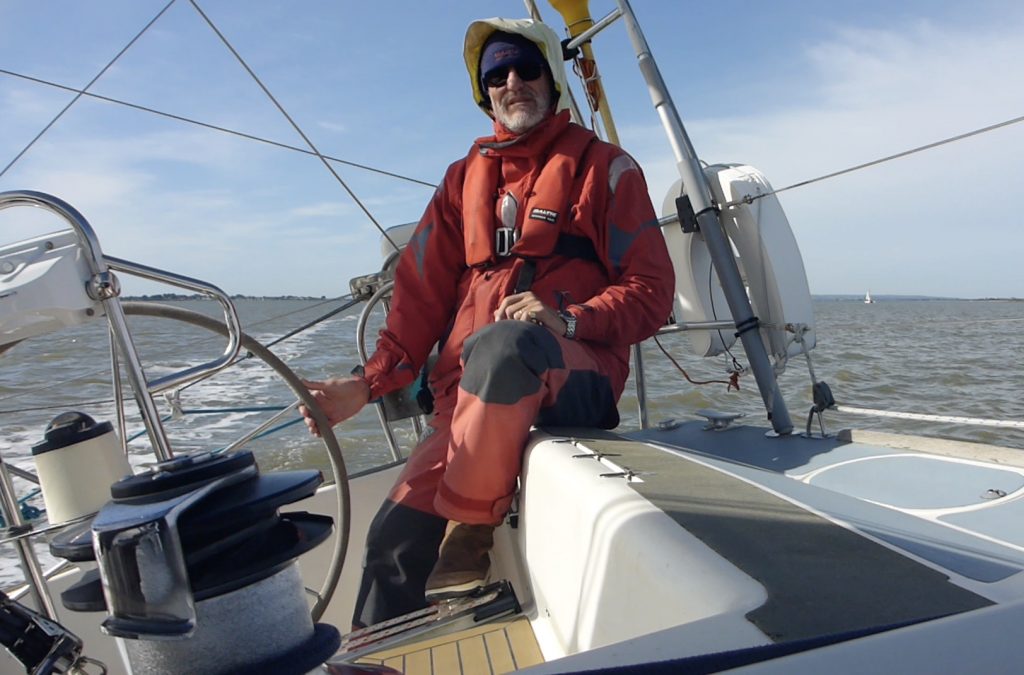 8th October
The following day it was perfect to sail back up the Wallet and anchor off Shotley for the night.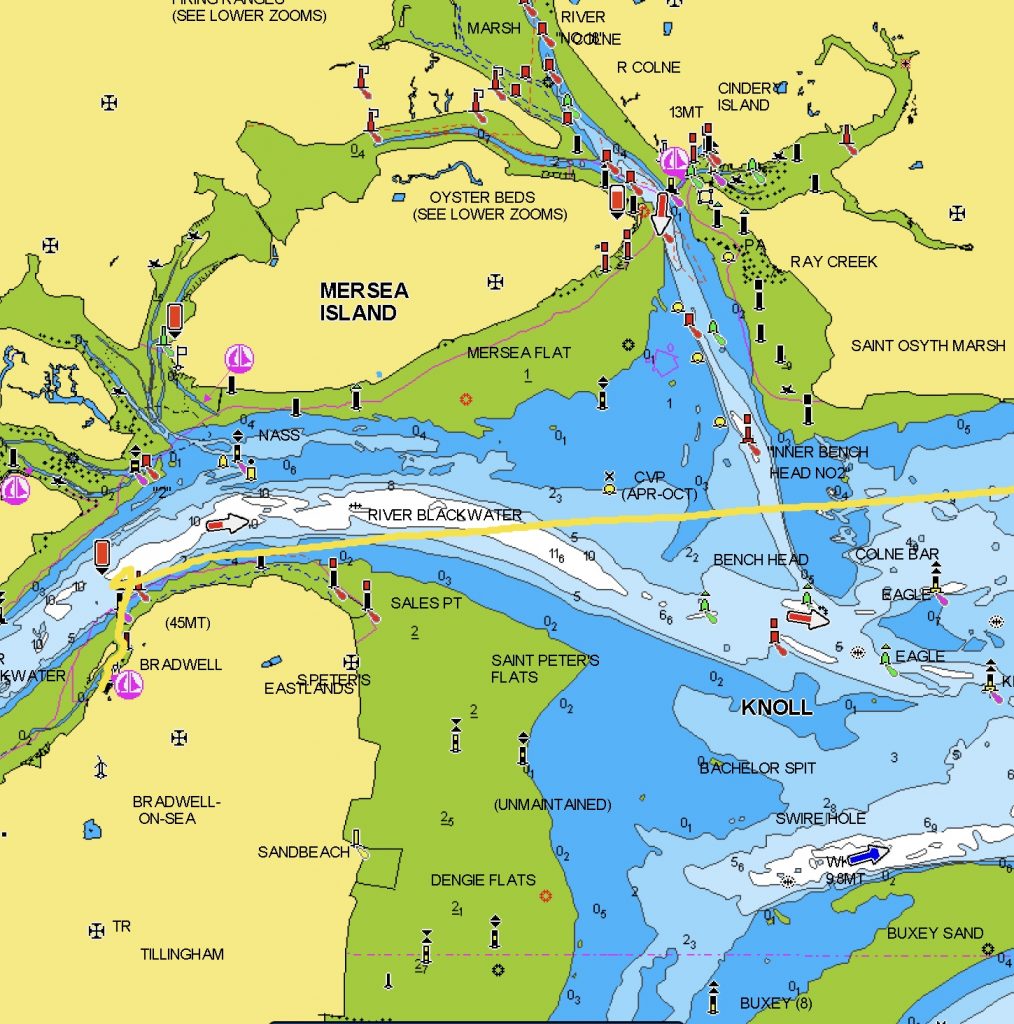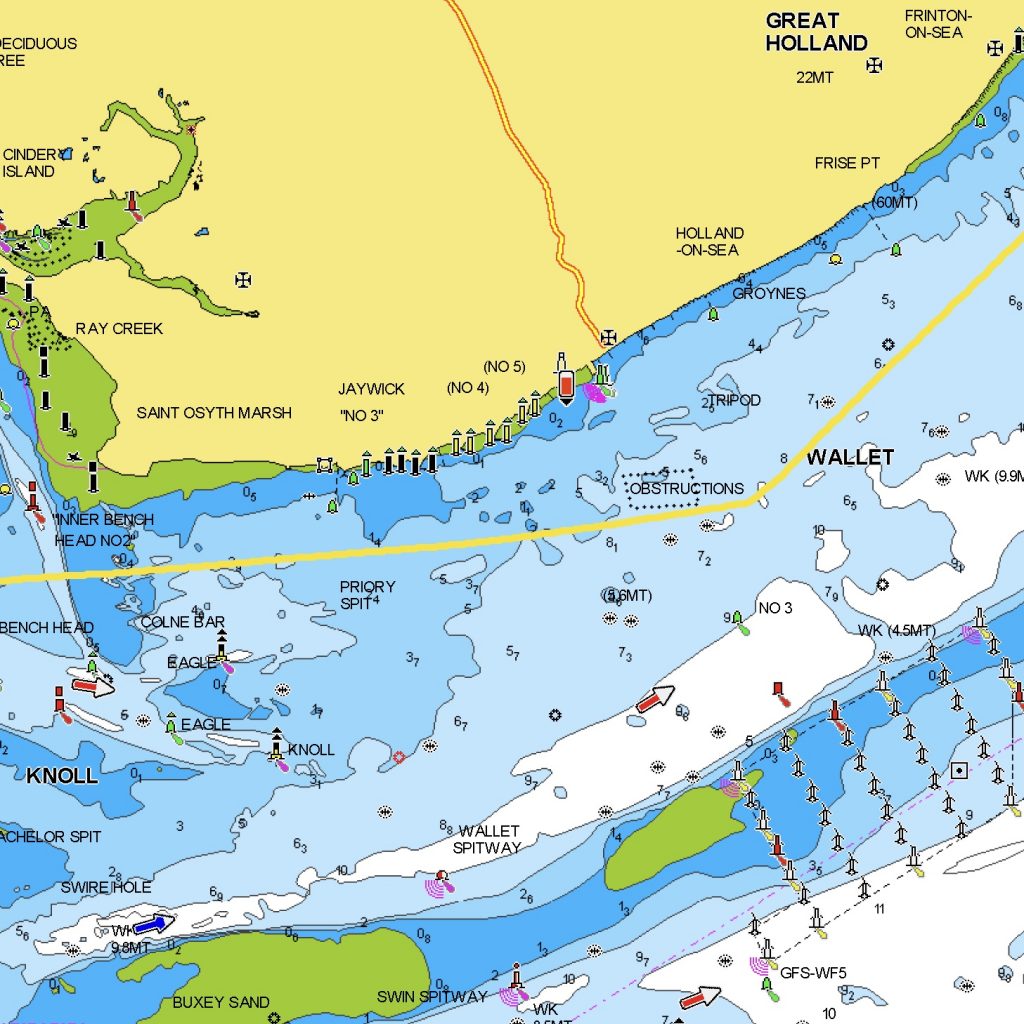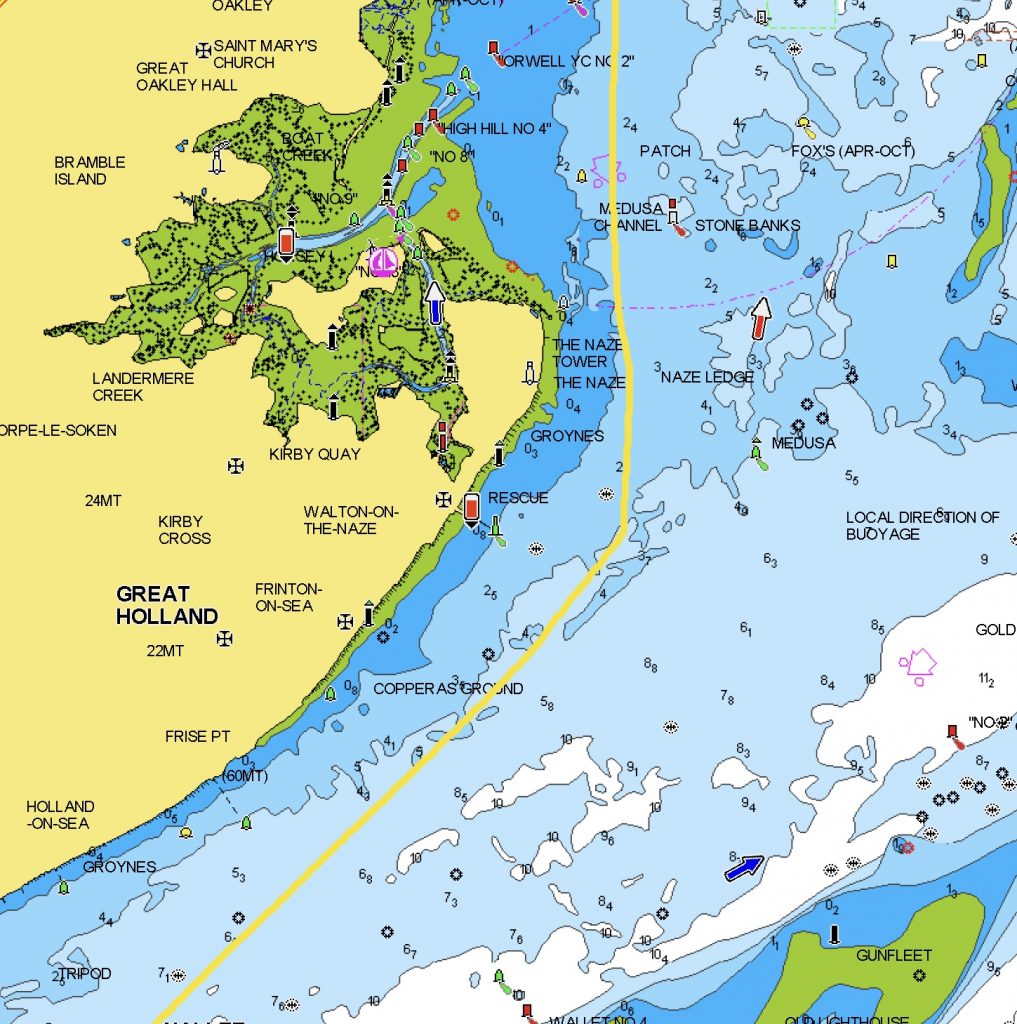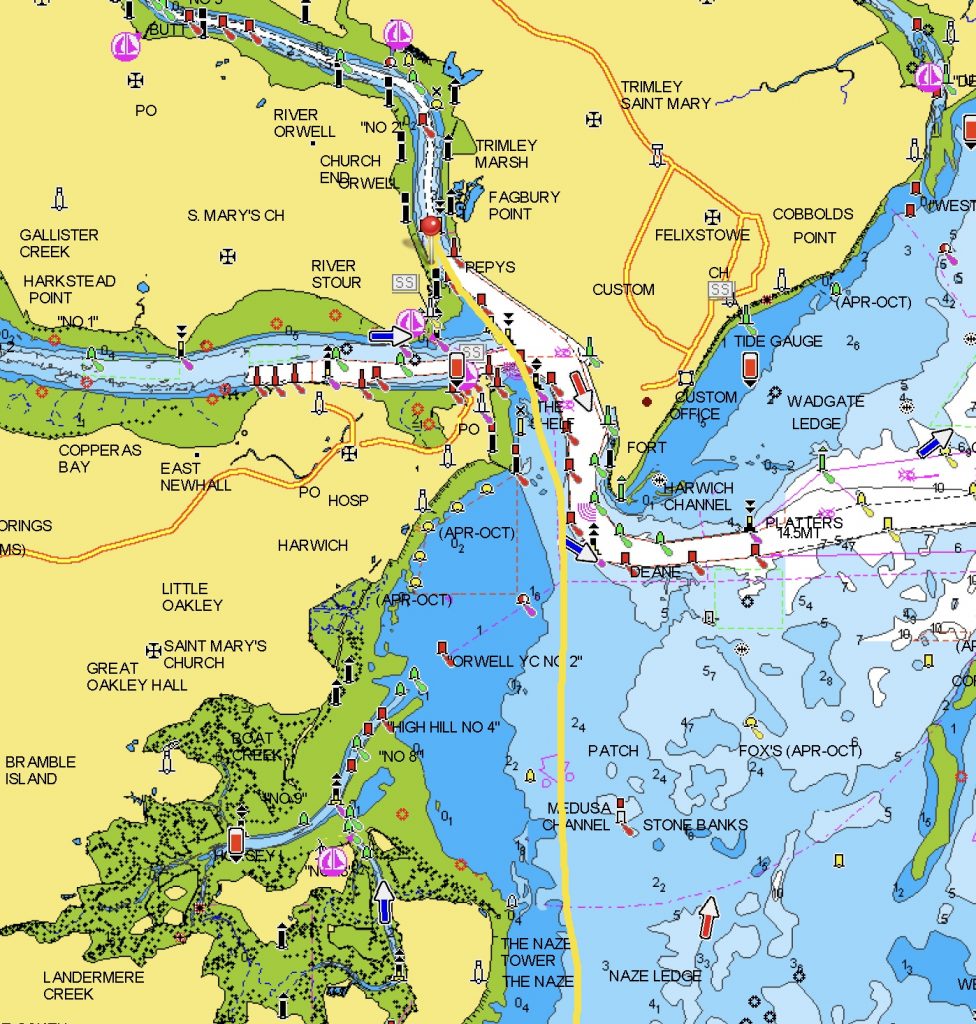 9th October
We sailed back to Orford on the 9th.