I cant quite believe the summer is over for me and 'Talisker 1'.
It almost seems like someone else went off on my boat and sailed 5,000 nautical miles in to the Atlantic this year.
17th October
We sailed from Orford for the last time this year.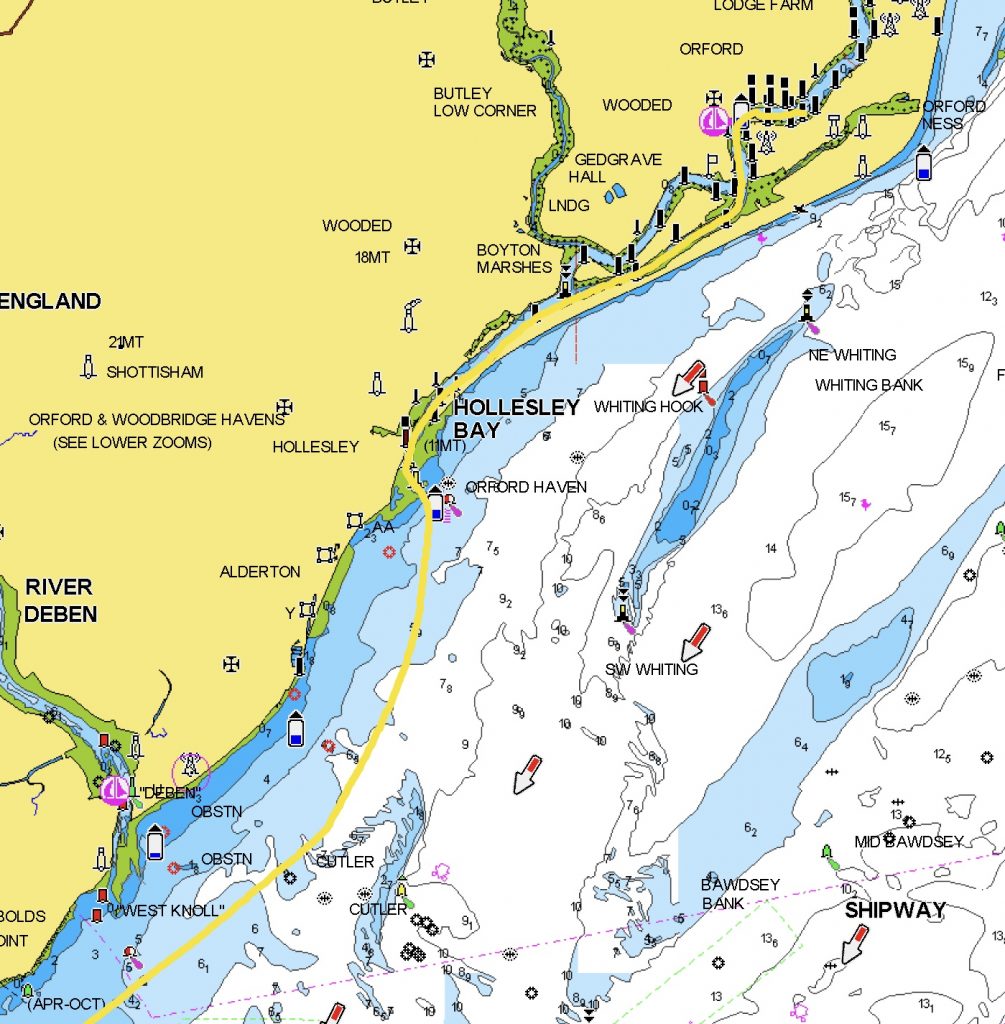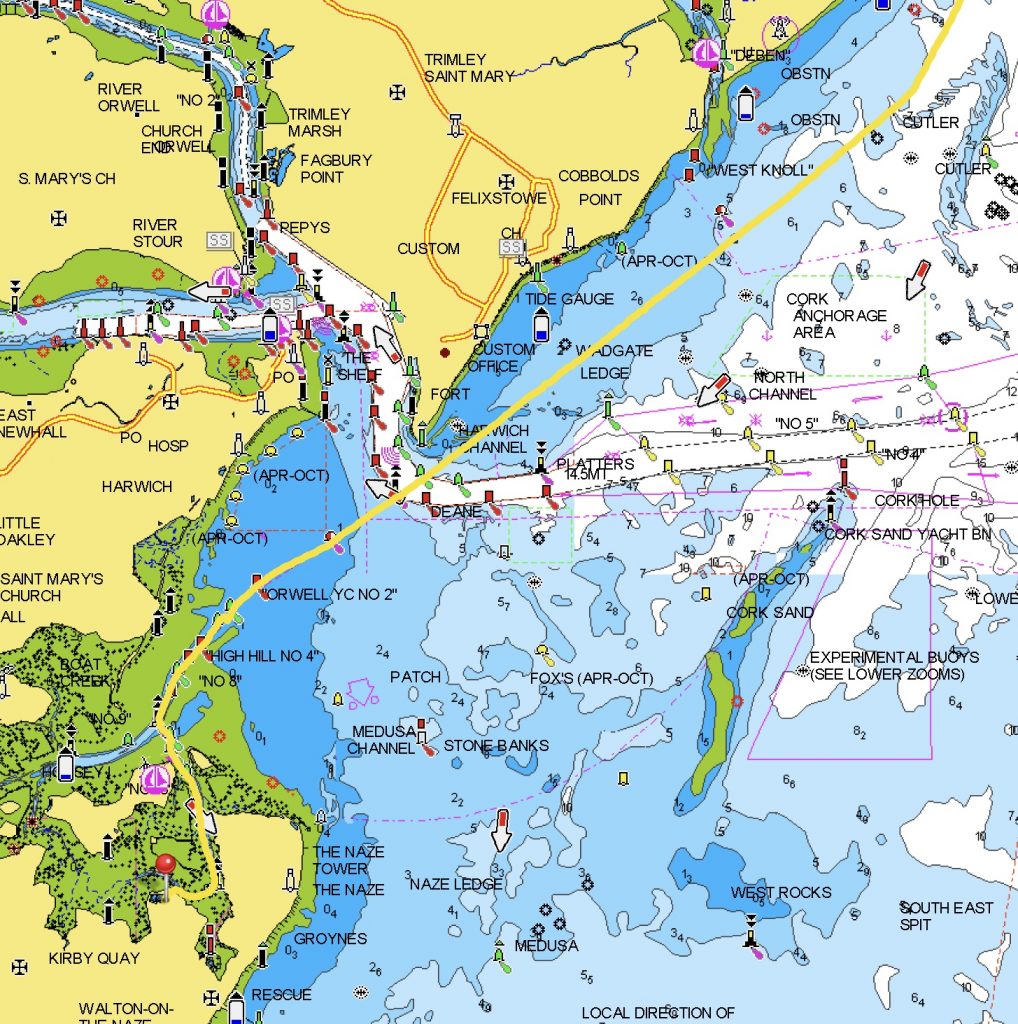 It was a gloomy day, poor visibility, which improved as we closed on Languard Point, and quite cold too, so I decided on a snug night in Titchmarsh Marina, Walton Backwaters. 
Costs at Titchmarsh are extremely reasonable and facilities are good …. £22 for my eleven metre boat. The weather was going to get better.  
18th October
We were out of the Walton Backwaters to a fine day with fresh north easterlies.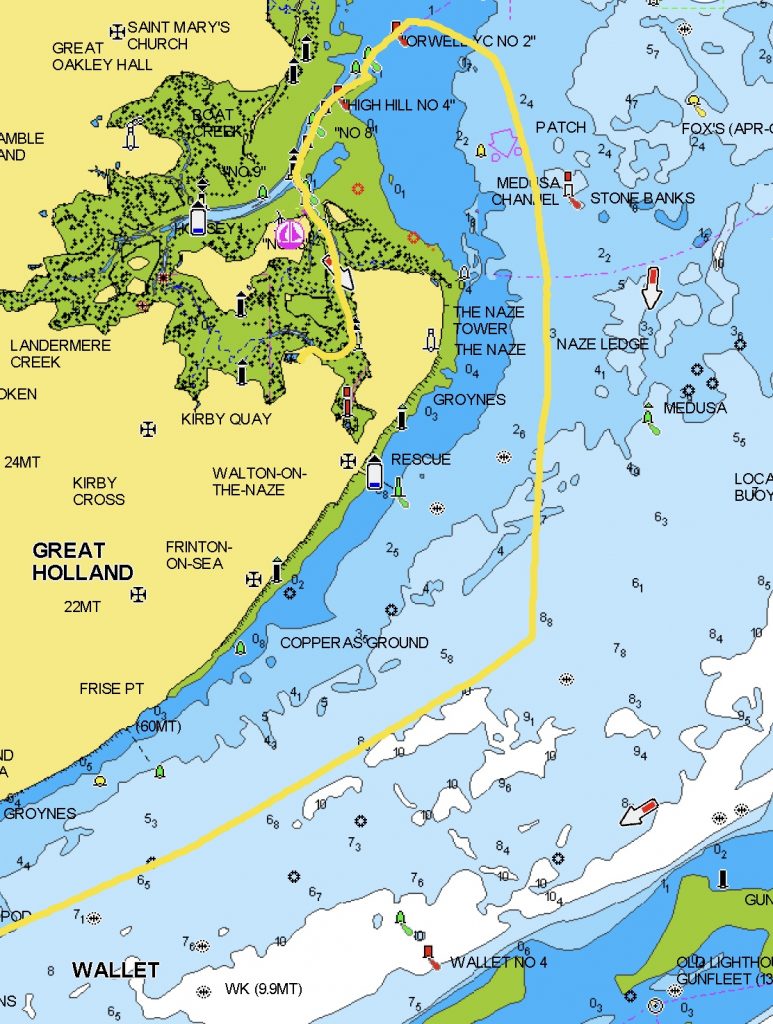 We sailed, or should I say charged down the Wallet in the company of 'Pioneer' as far as Clacton where she came about and headed north.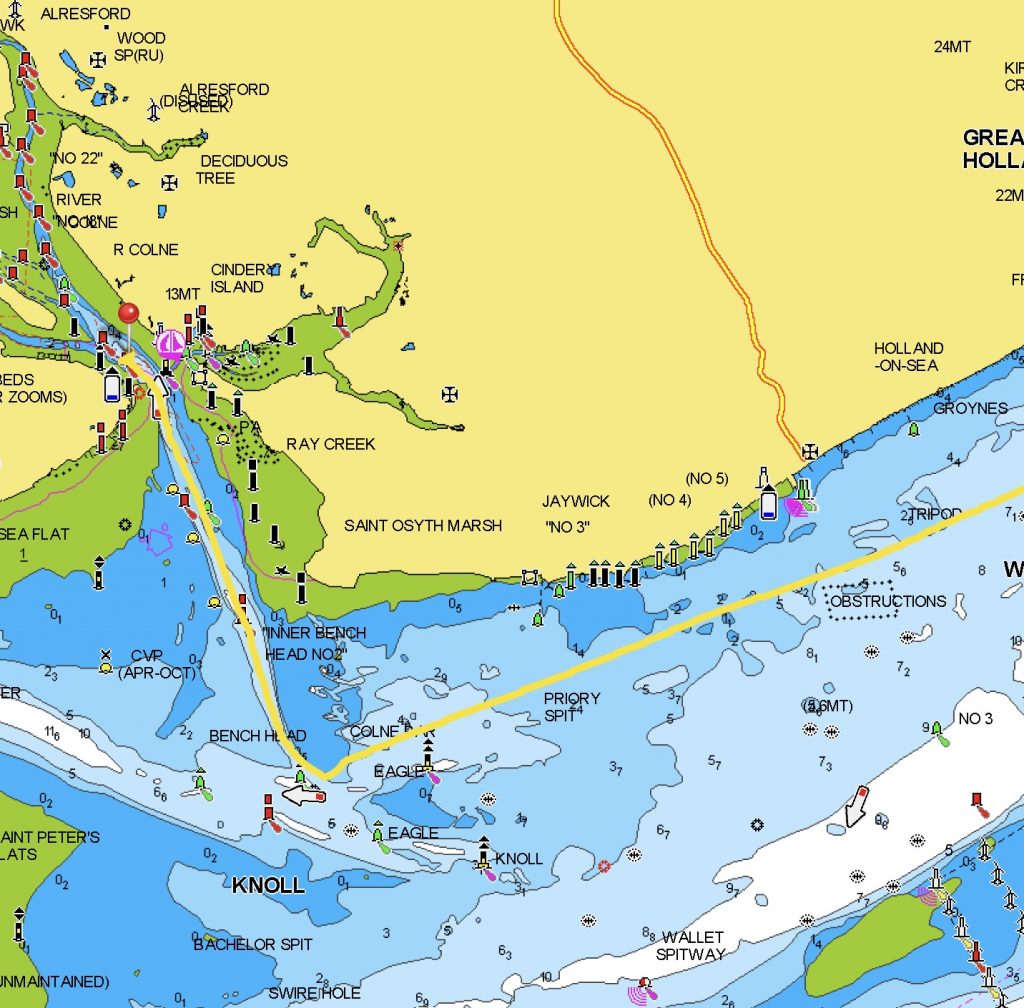 Our sail on up the Colne was lovely.  'Reminder' had entered the estuary ahead of us.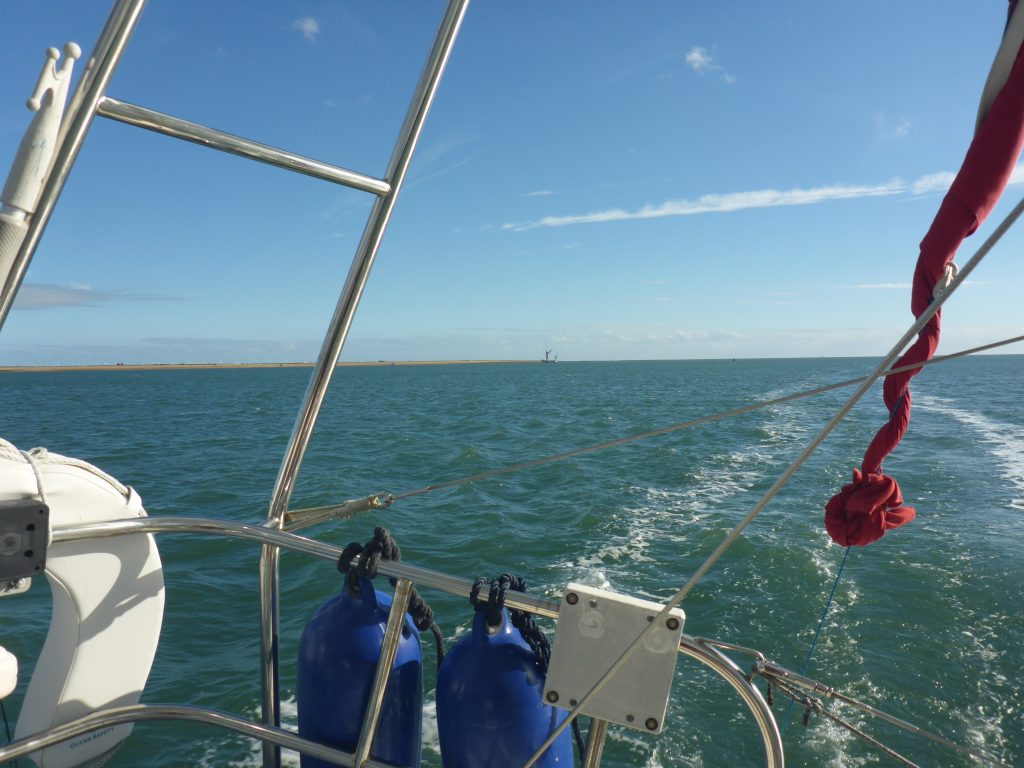 We were anchored in the river on the Brightlingsea side opposite Pyefleet Creek for a couple of nights. 
It was just lovely to be anchored in the Colne in fine weather.  There is not a lot of wind for the next couple of days.  On Sunday I plan to sail back to the Orwell and up to Suffolk Yacht Harbour. 'Talisker 1' is booked to be hauled out next Friday.
19th October
'Pioneer' arrived today and picked up her mooring just off Mersea Island.
20th October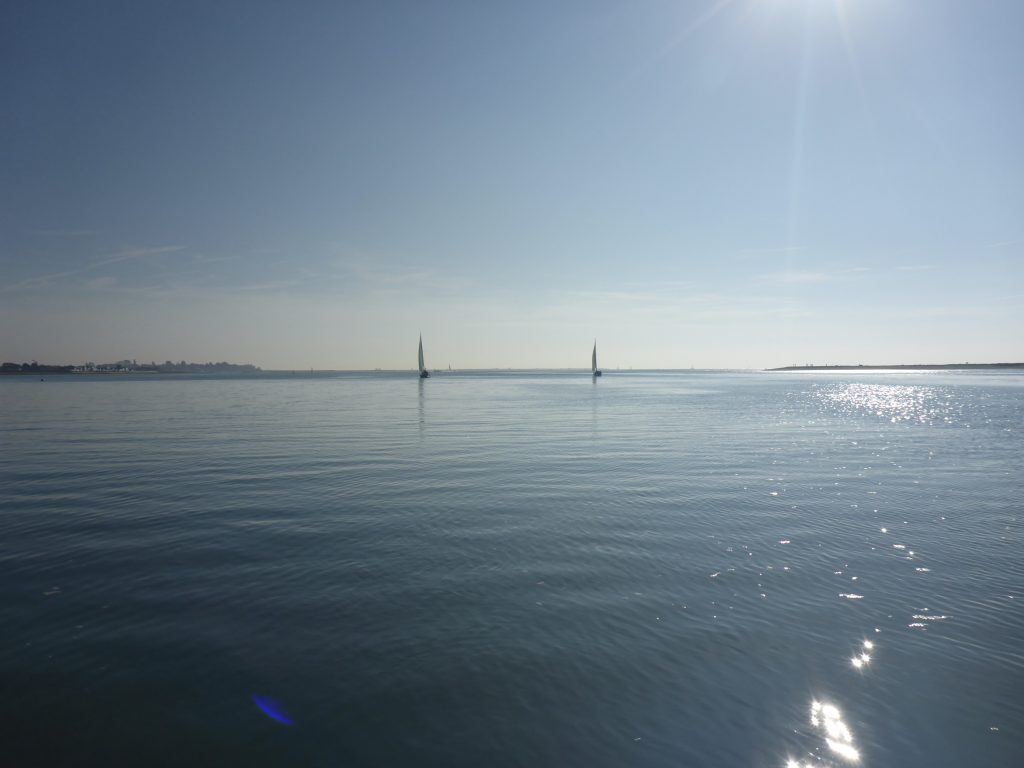 The wind was going to be blowing from the south west by tomorrow so we motored across to Pyefleet and anchored in the Creek.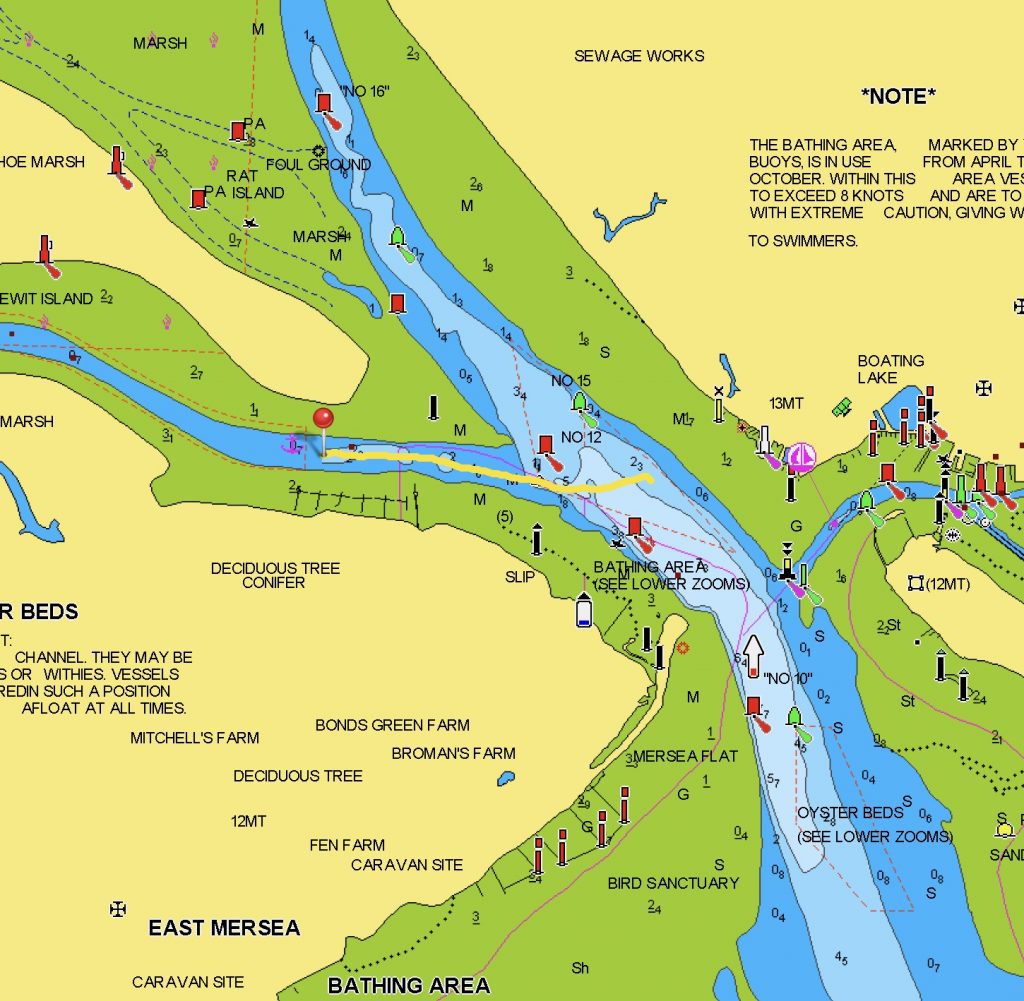 I felt terrible at the prospect of hauling out, though it was lovely to be in our familiar waters watching the world go by.
21st October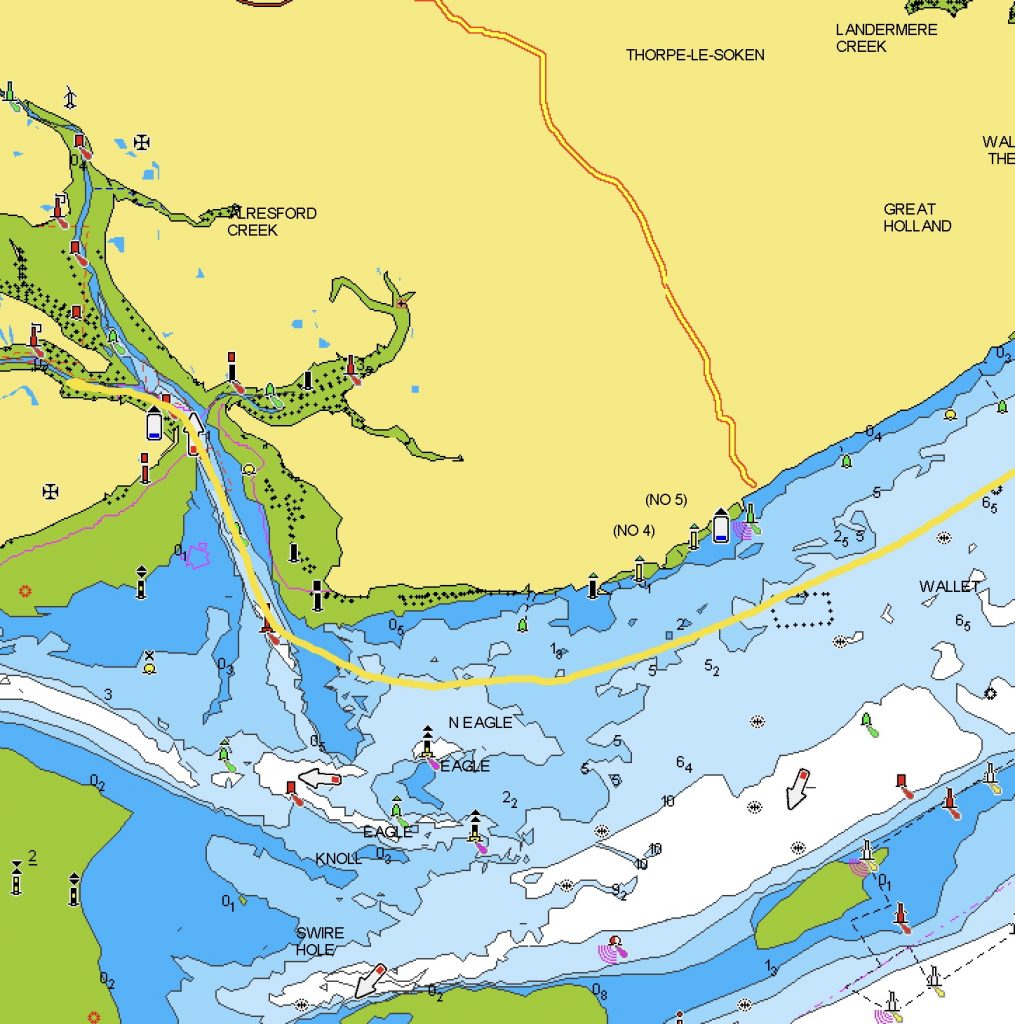 Our last day of sailing this year. 'Talisker 1' weighed anchor at 1000 and together we were carried by the ebb and gentle south westerly winds and beautiful sunshine back up the Wallet to the Orwell.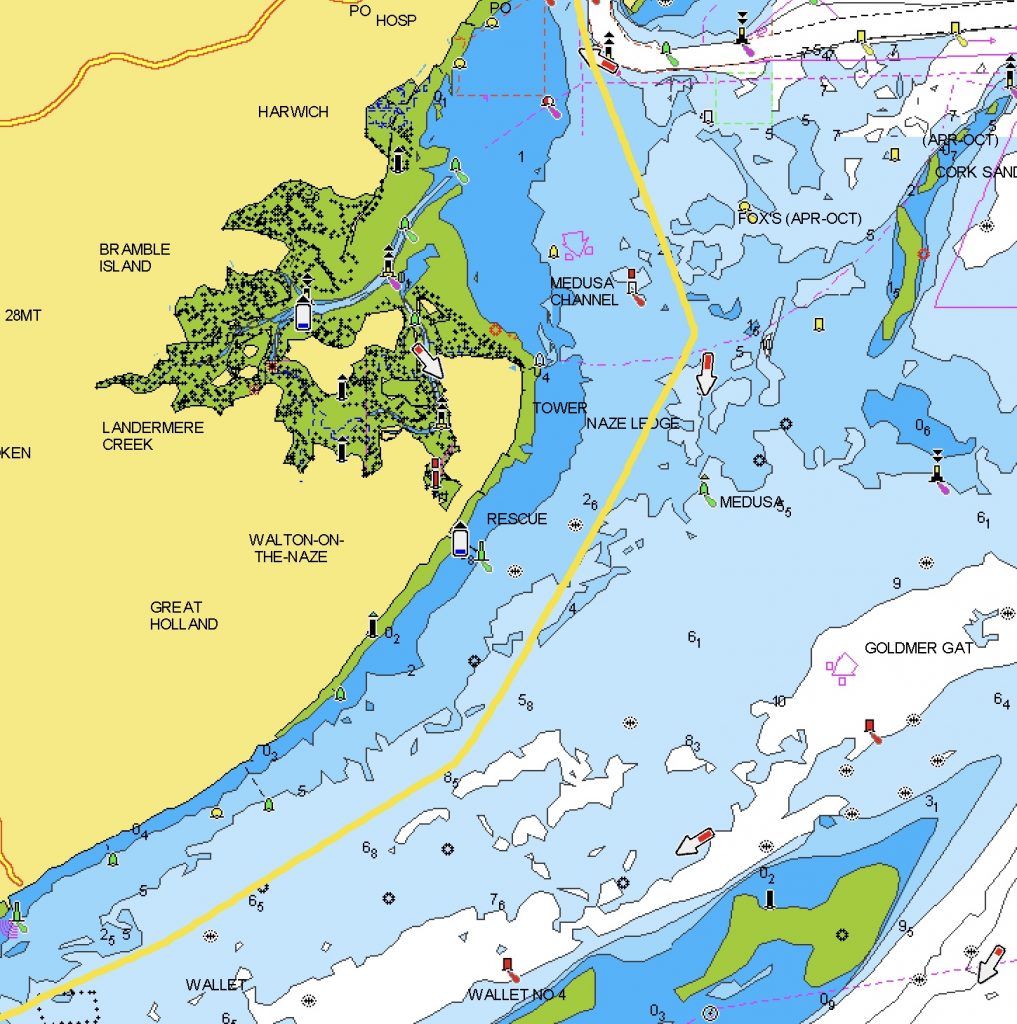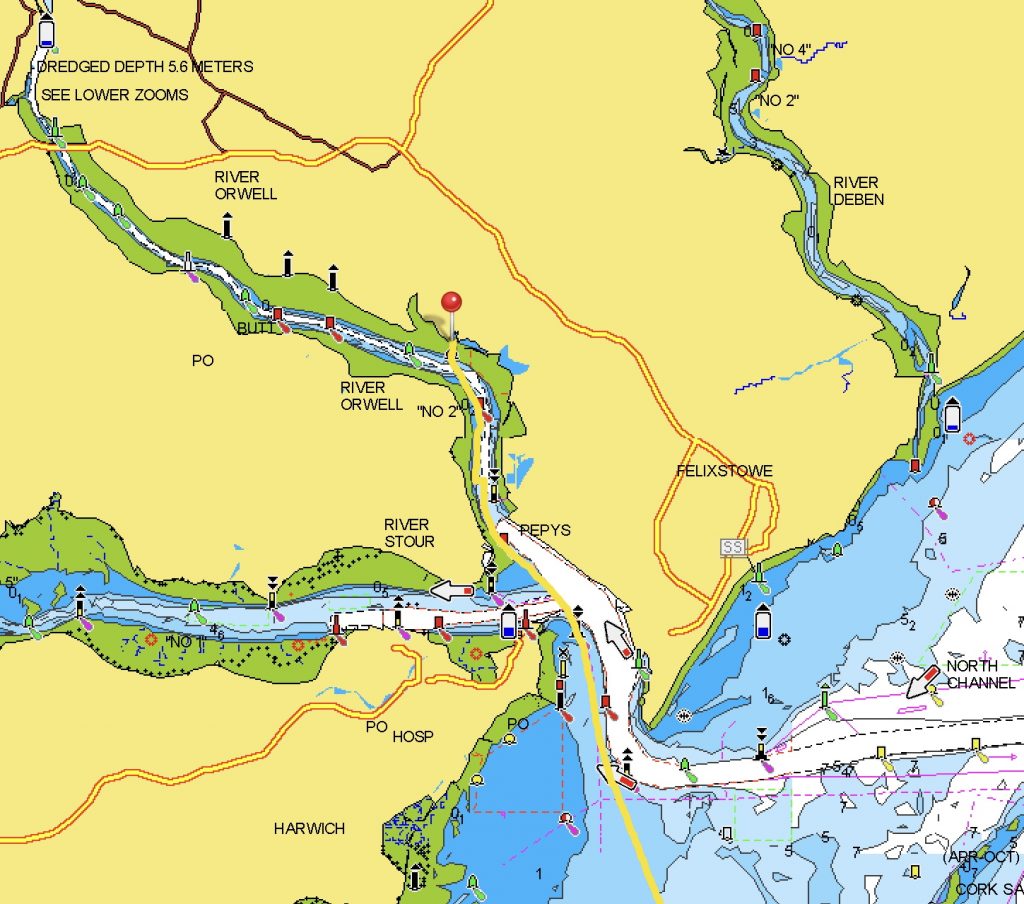 By 1600 we were secure in a berth in the West Harbour of Suffolk Yacht Harbour.
26th October
'Talisker 1' came out of the water on the 26th October. As usual immaculately hauled out by James and his boys at Suffolk Yacht Harbour.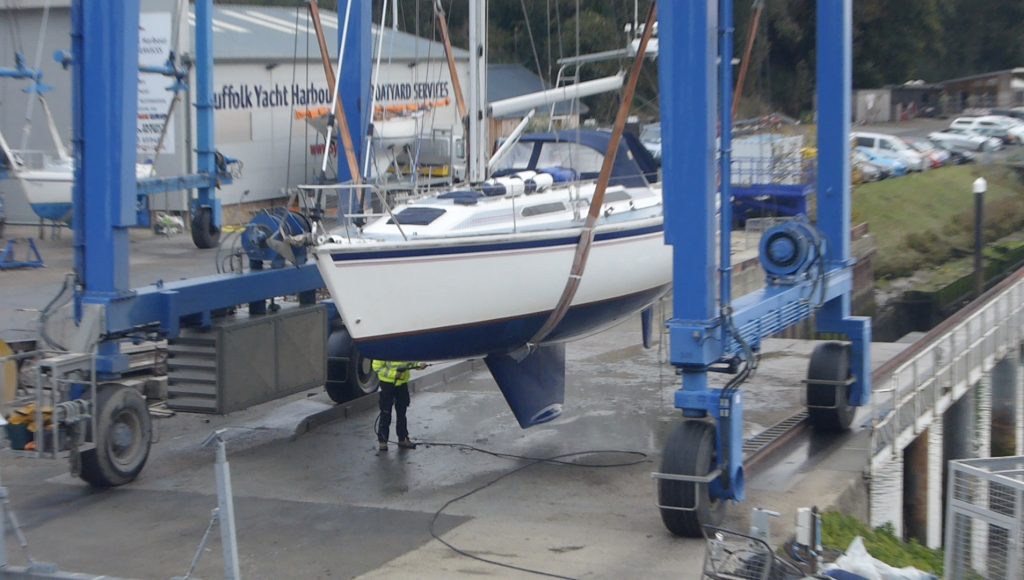 Doc was kind enough to come and help me take the sails off before she was hauled out. The taking off was ok. It was the folding that is always easier with two of you. They were beautifully folded and bagged and will be sent to Wareham Dorset for Kemp Sails to give them their winter check. Doc has ordered a new stay sail. When that sail is ready to collect we will drive to Wareham together to collect all our sails and catch up with Rob Kemp.
Winter work will shortly begin.