28th May 'Dutch Dream' Ramsholt to Orford.
Barry, James R, nephew Sam and Self.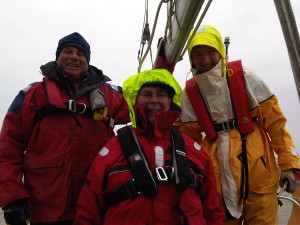 This could have been fun!  Well it was good company so it was a good trip because of that.
I promised Sam wind and sailing on his first sail since 2007.  The predicted wind did not blow.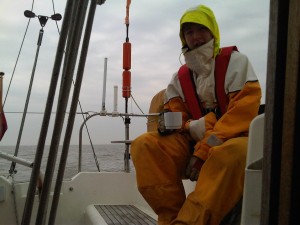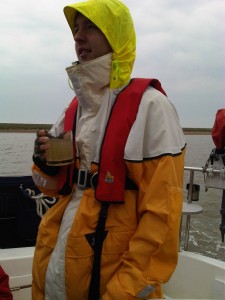 Rain and cooooldish but Barry fed us superbly.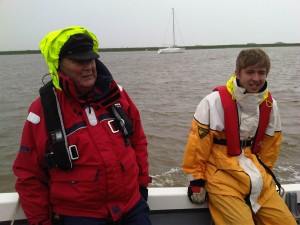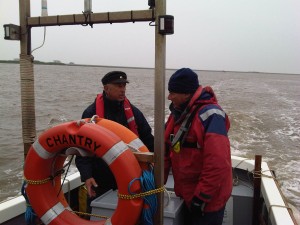 Our wonderful Quay Warden Philip collected us in 'Chantry'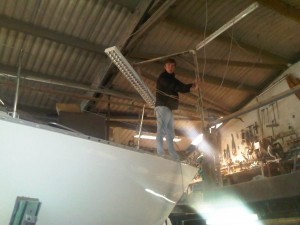 Sam checked on Samingo ll in the Larkman Ltd shed at the end of the day.