My wonderful friends David and Candy Masters, US SV 'Endeavor' went back to the States in early January. David to get his "shoulder blade" fixed and Candy to have a hip operation. They had been wintering in St Katherines Dock, enjoying London and looking forward to their next adventure.
I met them and their fine ship in Stromness, Orkney in 2017.
David died suddenly in January in Seattle aged 65. Unbeknown to David, a massive growth in his chest had been developing for some time. A great husband and wife team and masterly blue water cruising couple have been separated in the most cruel way. Tomorrow, 29th April, Candy is holding a celebration of David's life in Ballard, Seattle. David was funny, immensely clever, generous, slightly naughty. A really terrific terrific man.
I've just collected Candy and David's boat from London and brought her to Suffolk. I was with my wonderful friend James Robinson. Amongst the very great sadness we both felt, it was a privilege to sail their wonderful ship.
Philip Attwood, Orford's splendid HM, drove James and me with all our gear to St Kats on Monday. After a day and a half of getting to know the ships systems, with detailed instructions from Candy, we left St Kats on Wednesday 25th April and anchored in Stangate Creek for the night. With quite a breeze we sailed all the way to Orford the following day.
My step son Jay and Orford sailor Harry Hitchcock came to see us in St Kats. As did brother David on the morning of our departure.
25th April
Tower Bridge to Stangate Creek, River Medway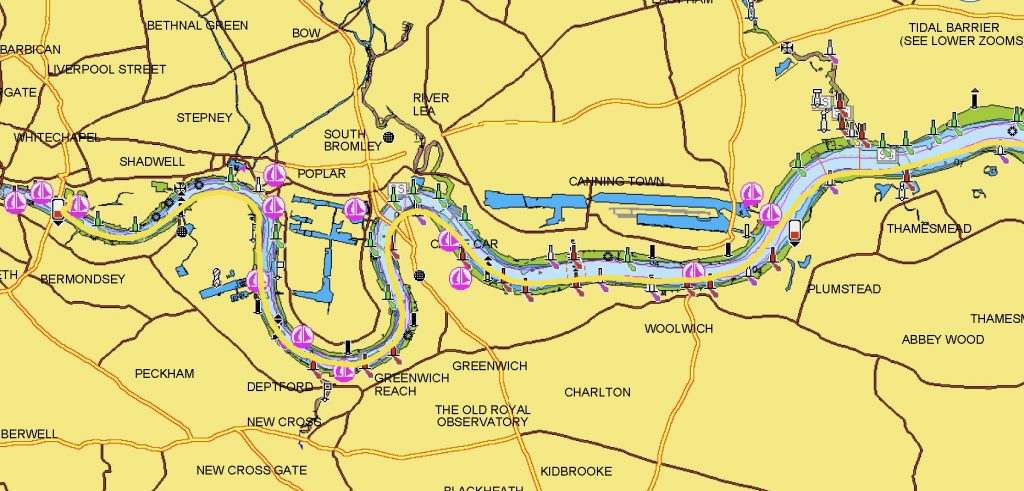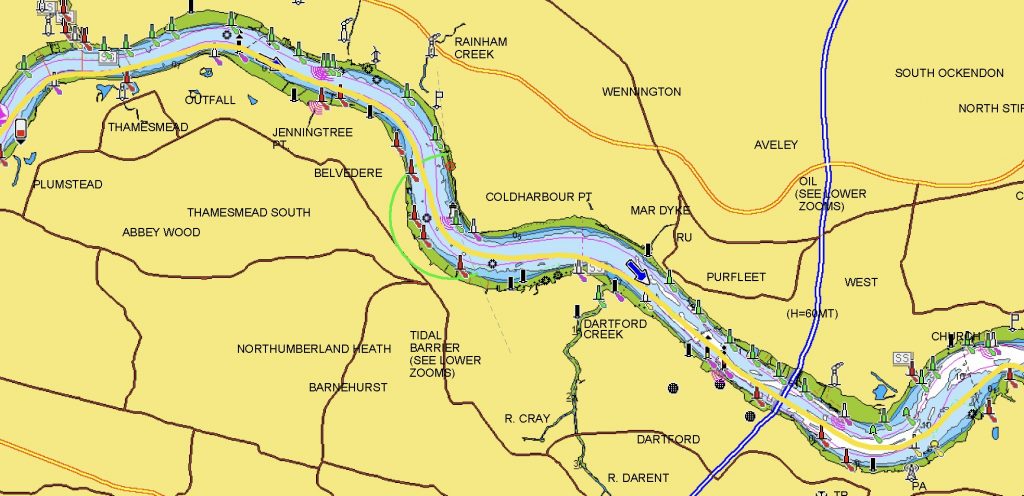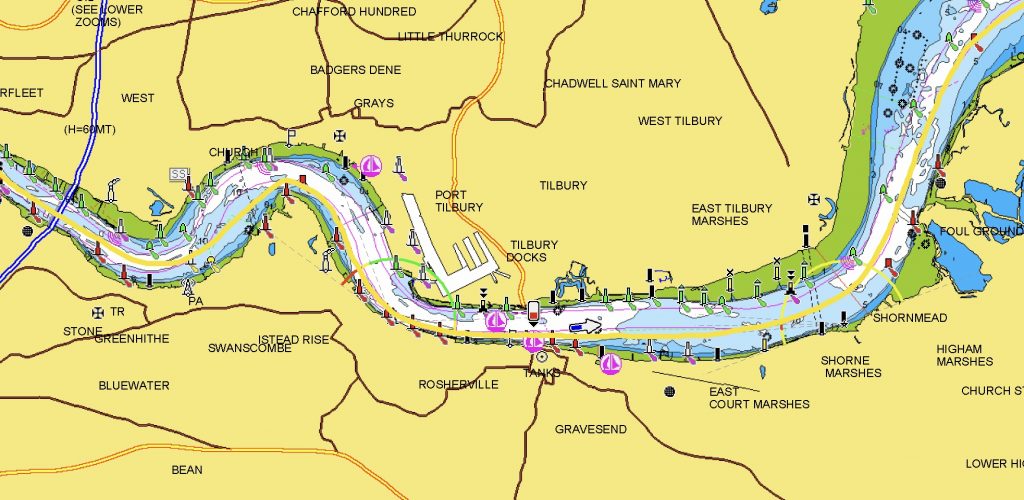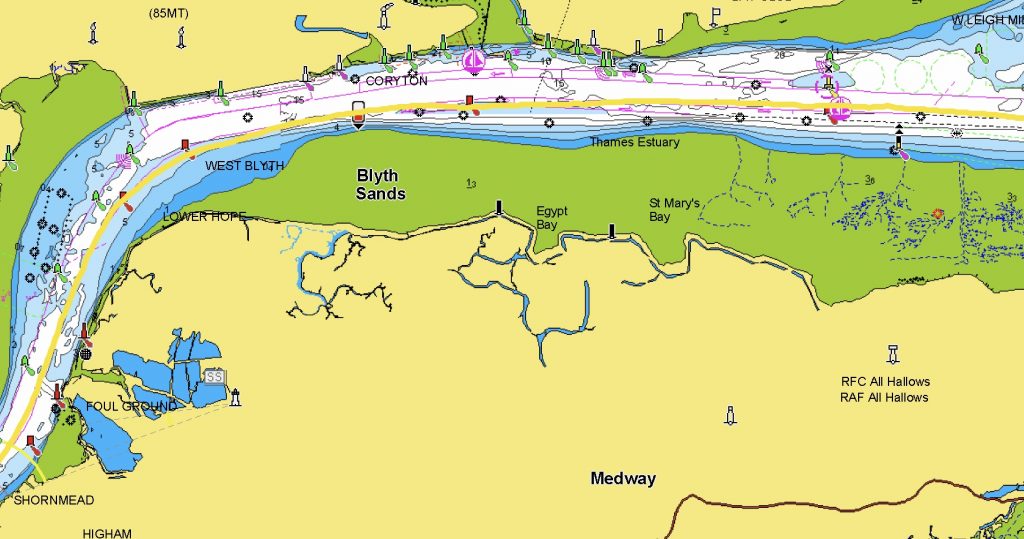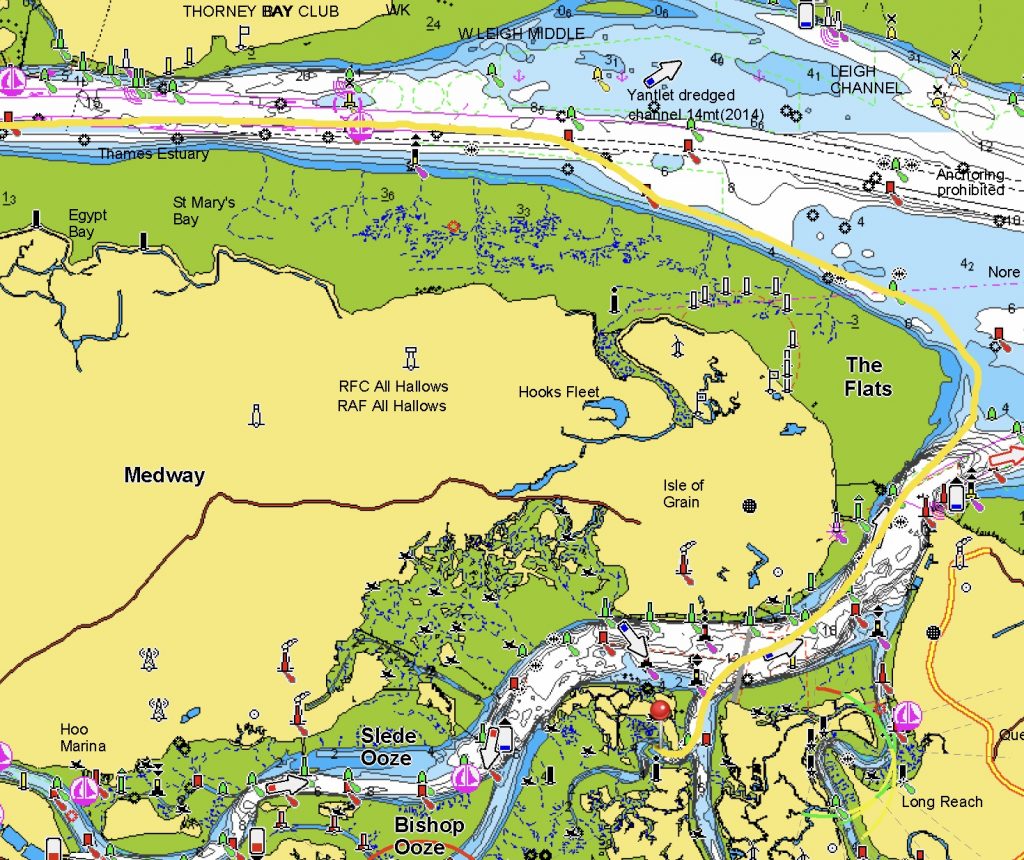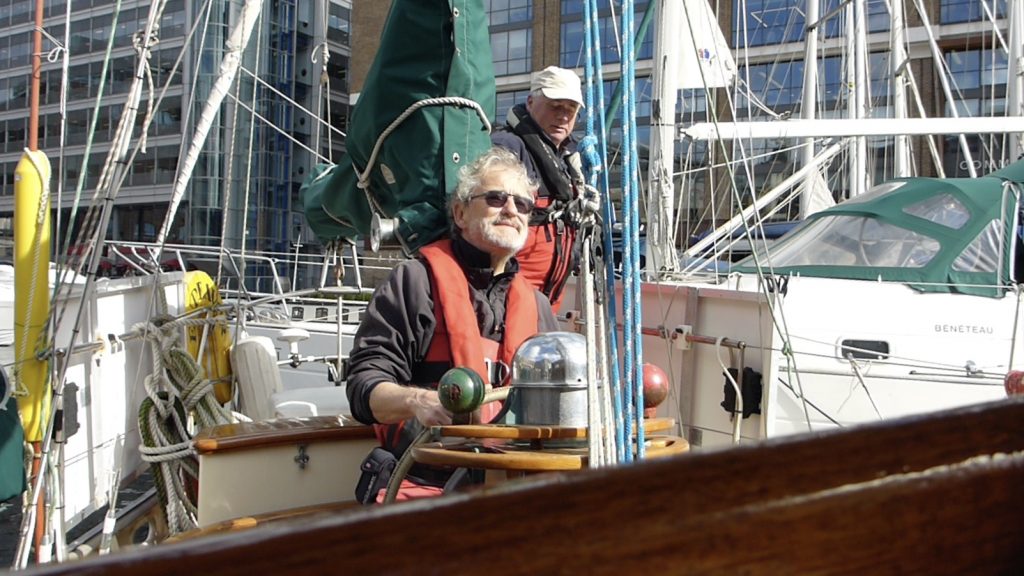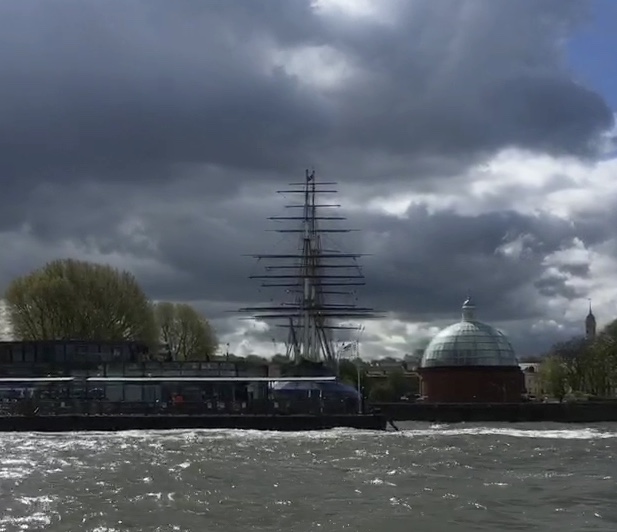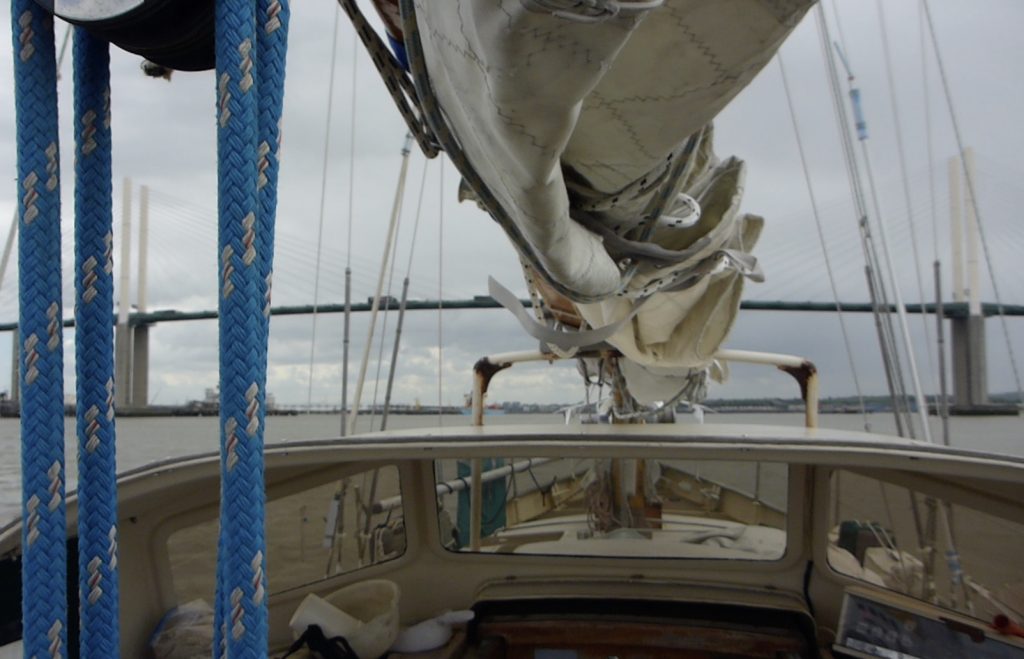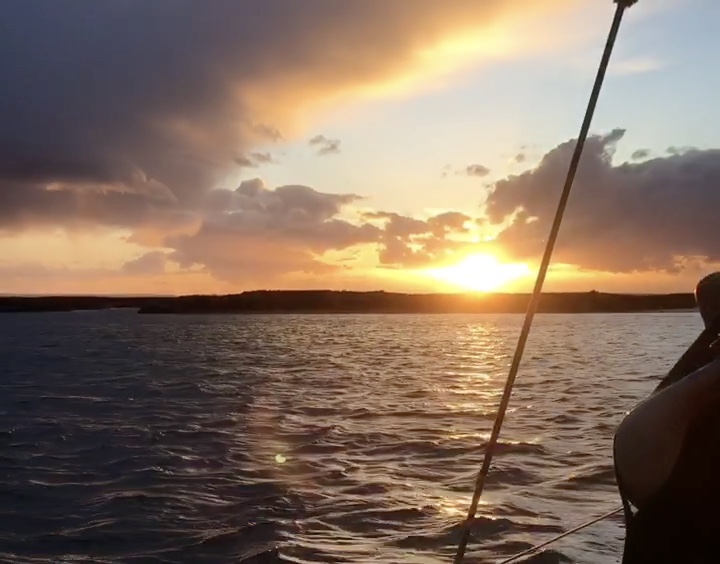 26th April
Stangate Creek, River Medway to Orford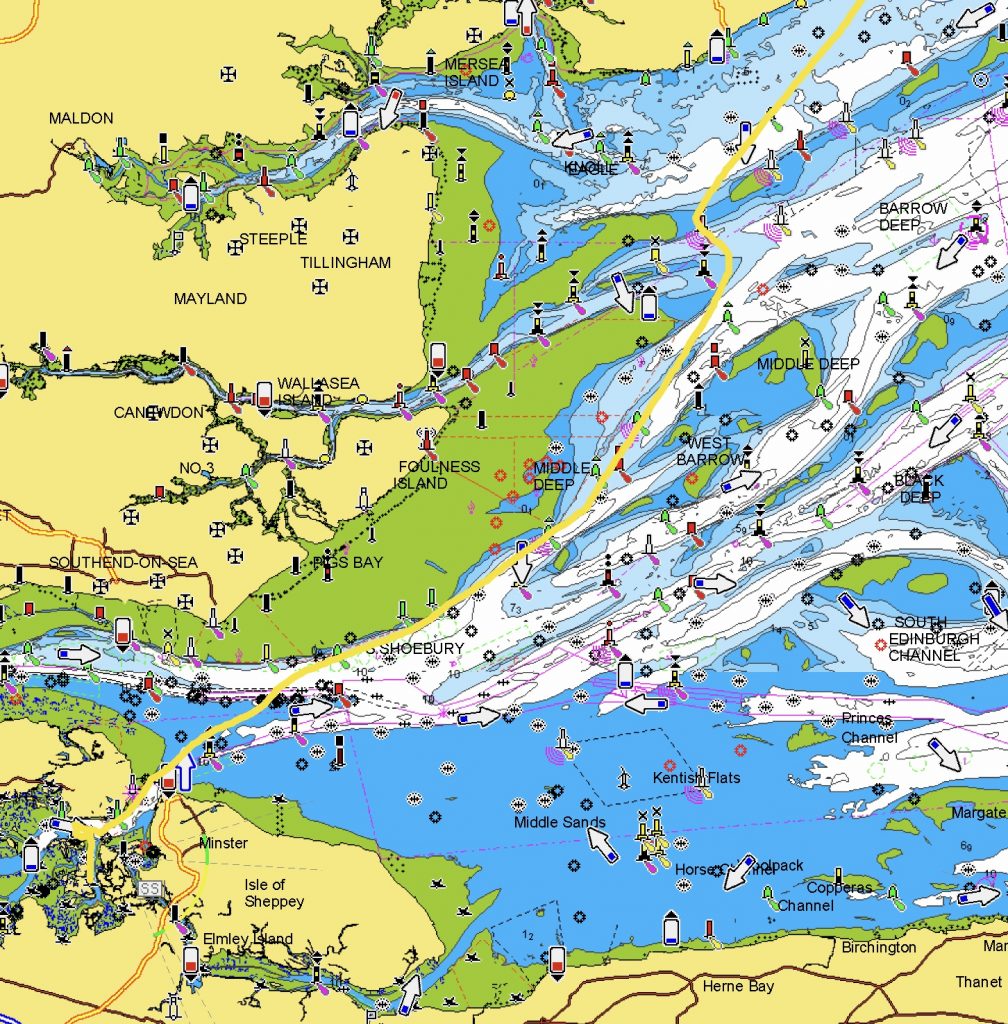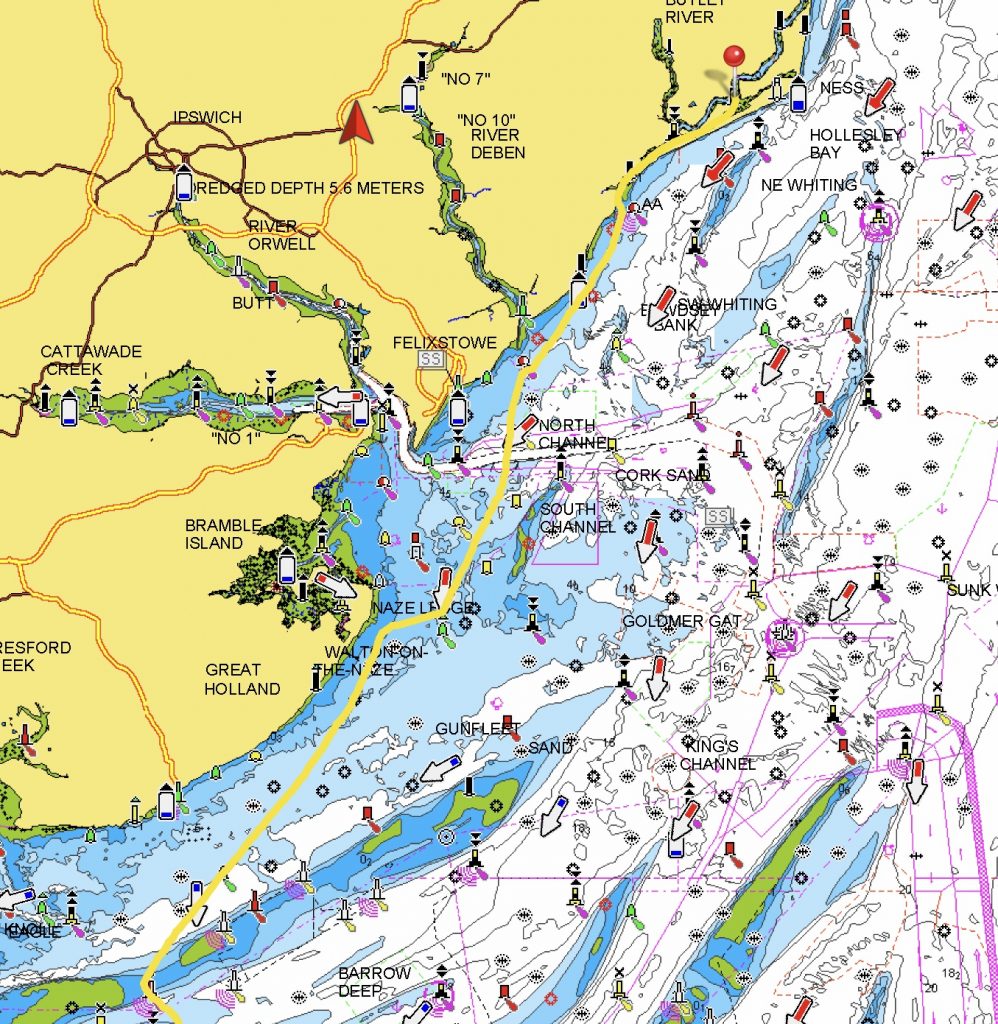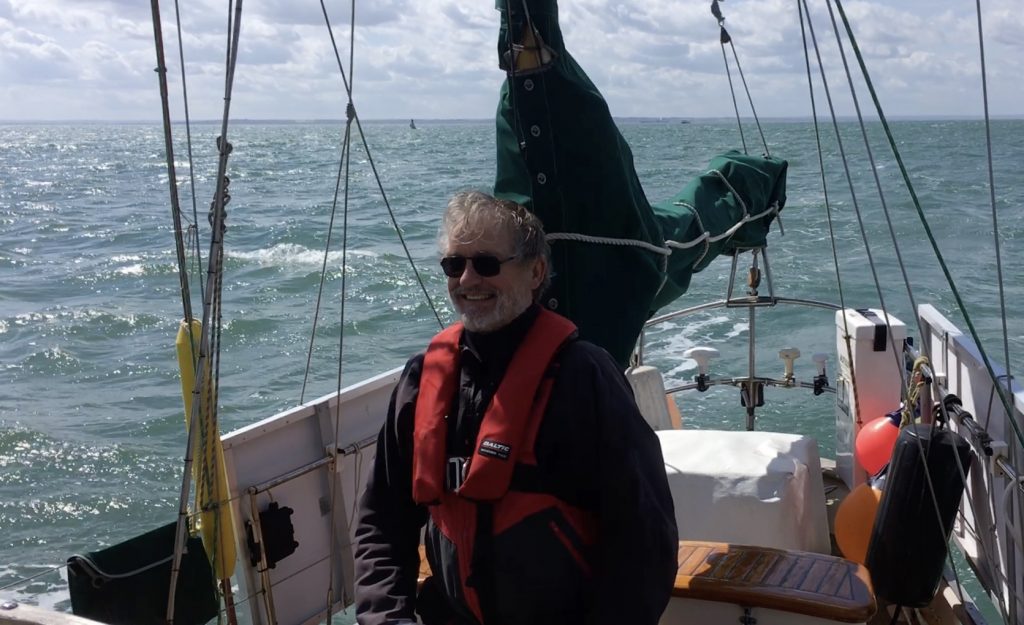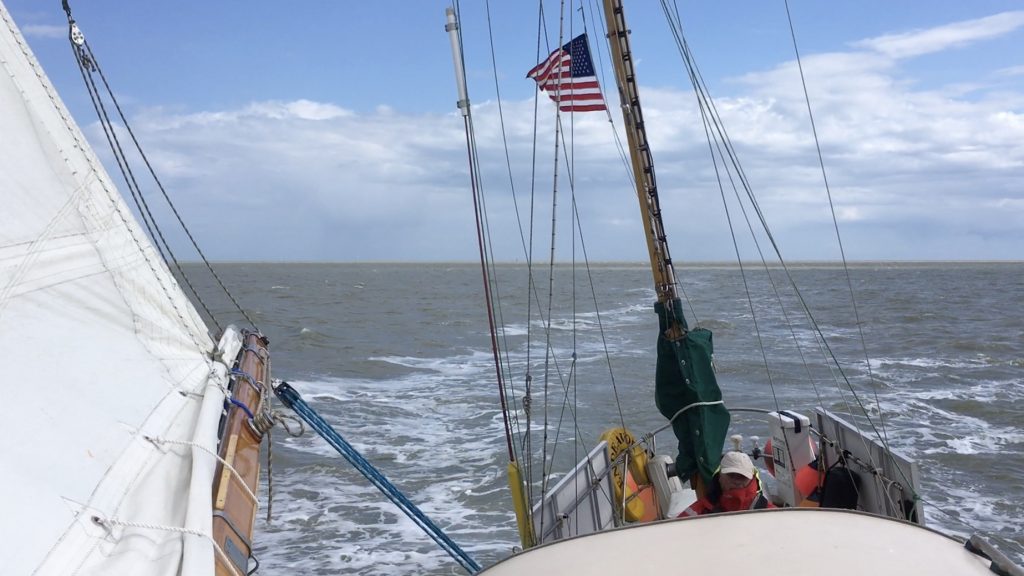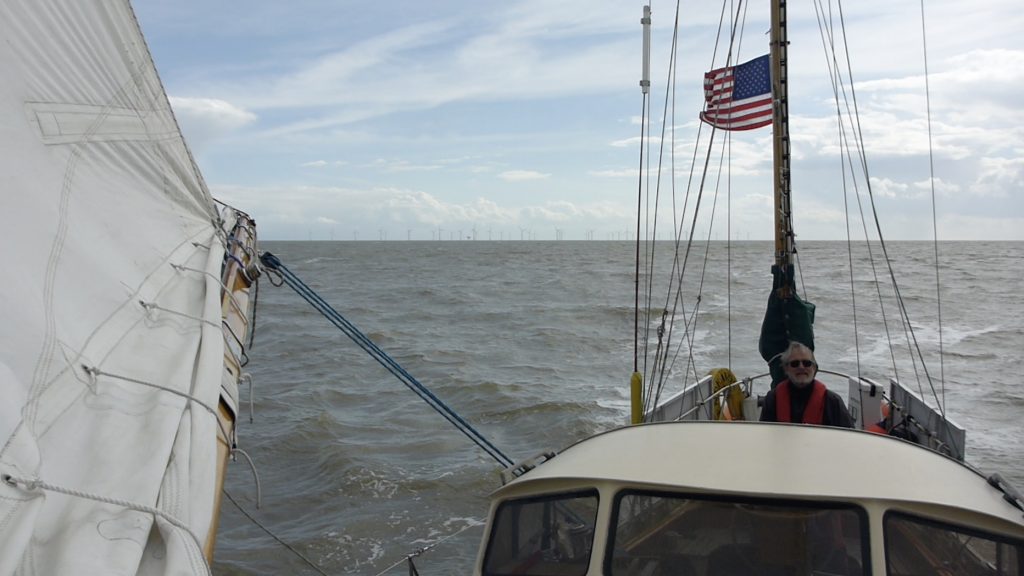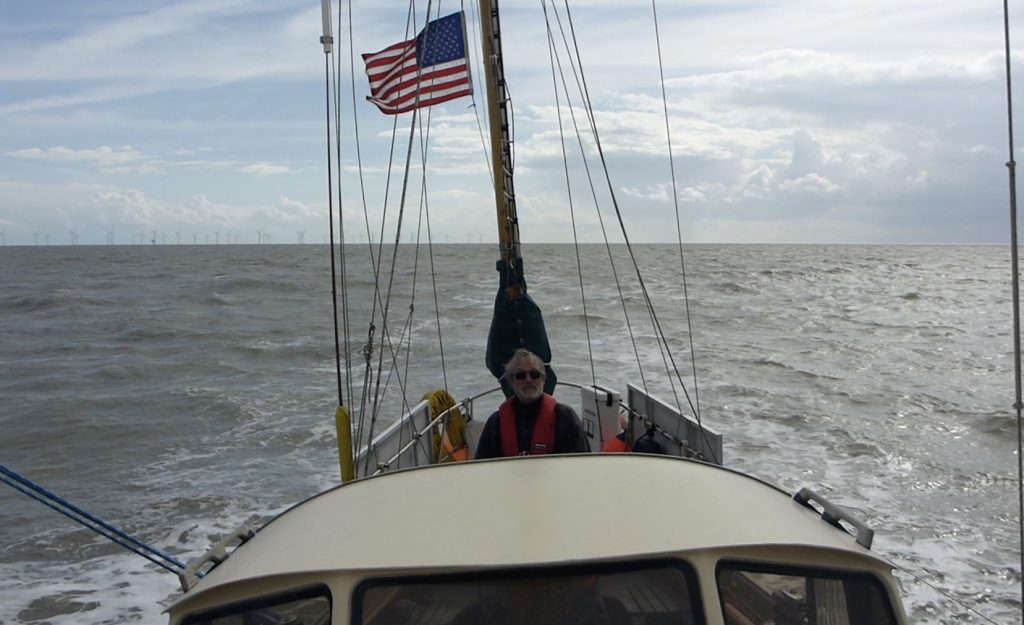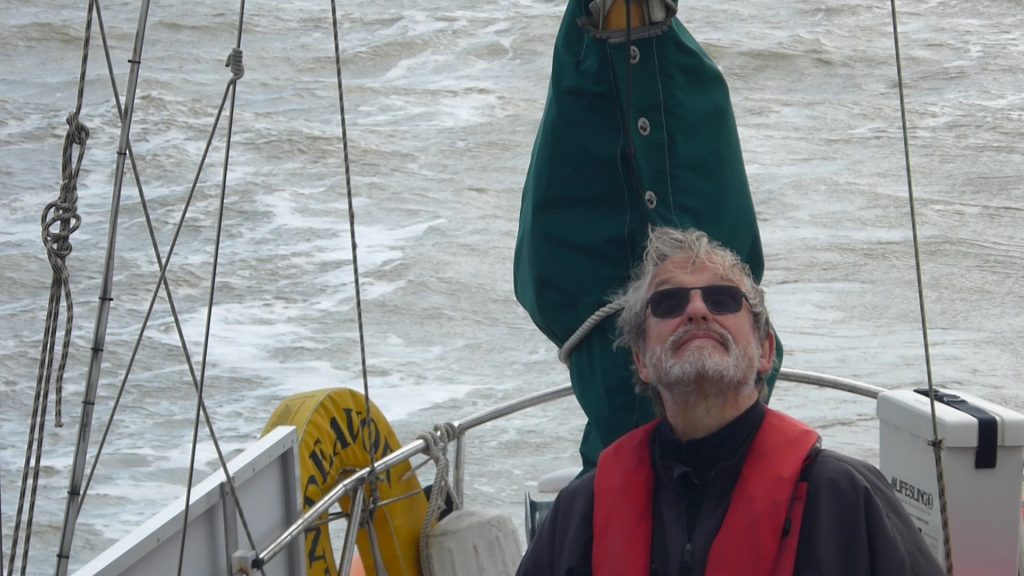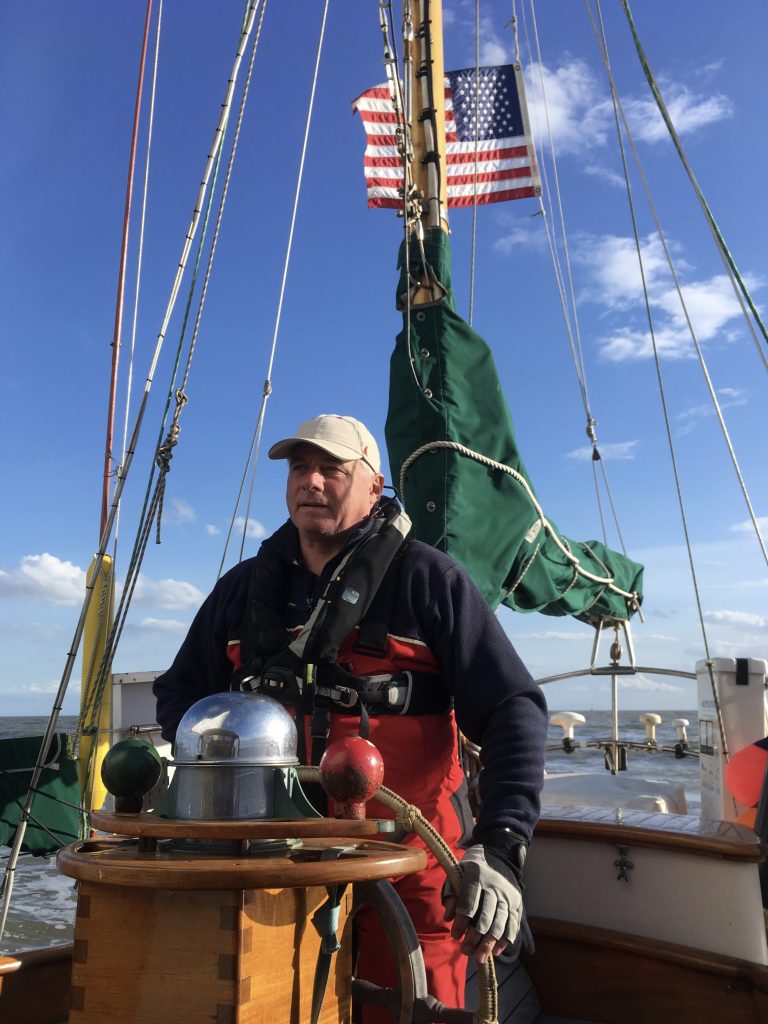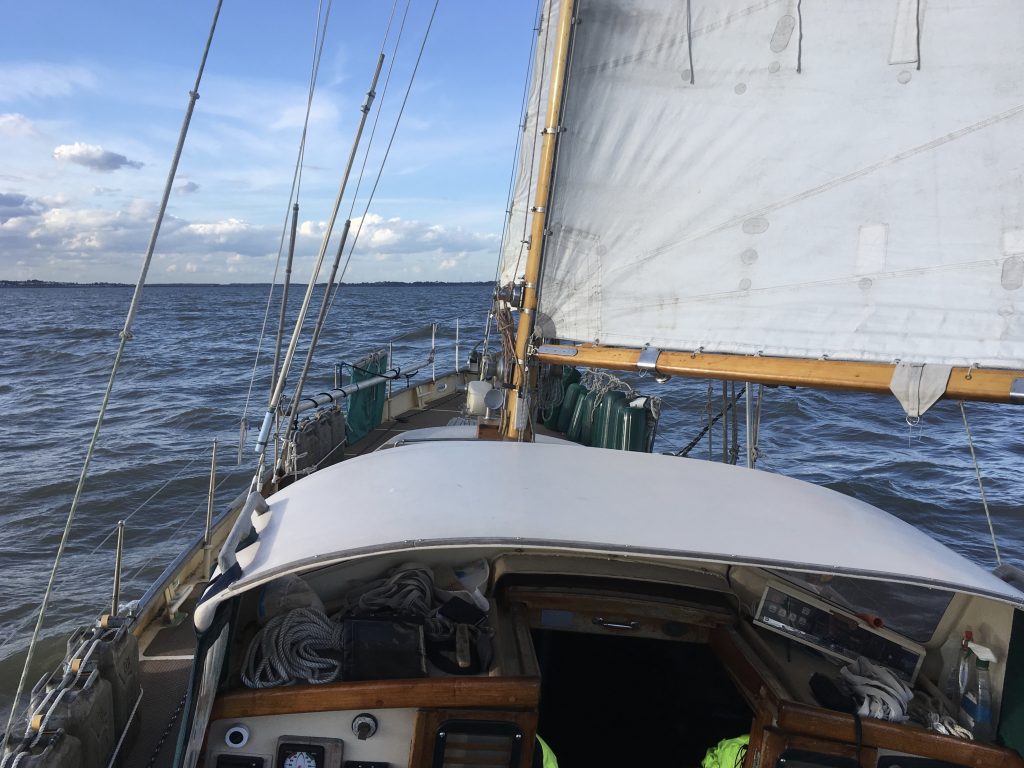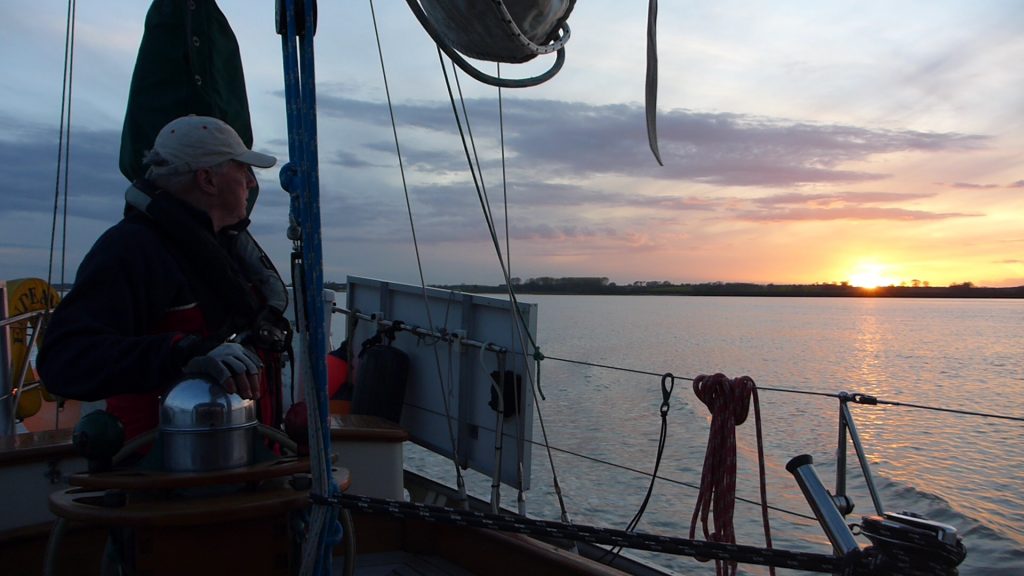 27th April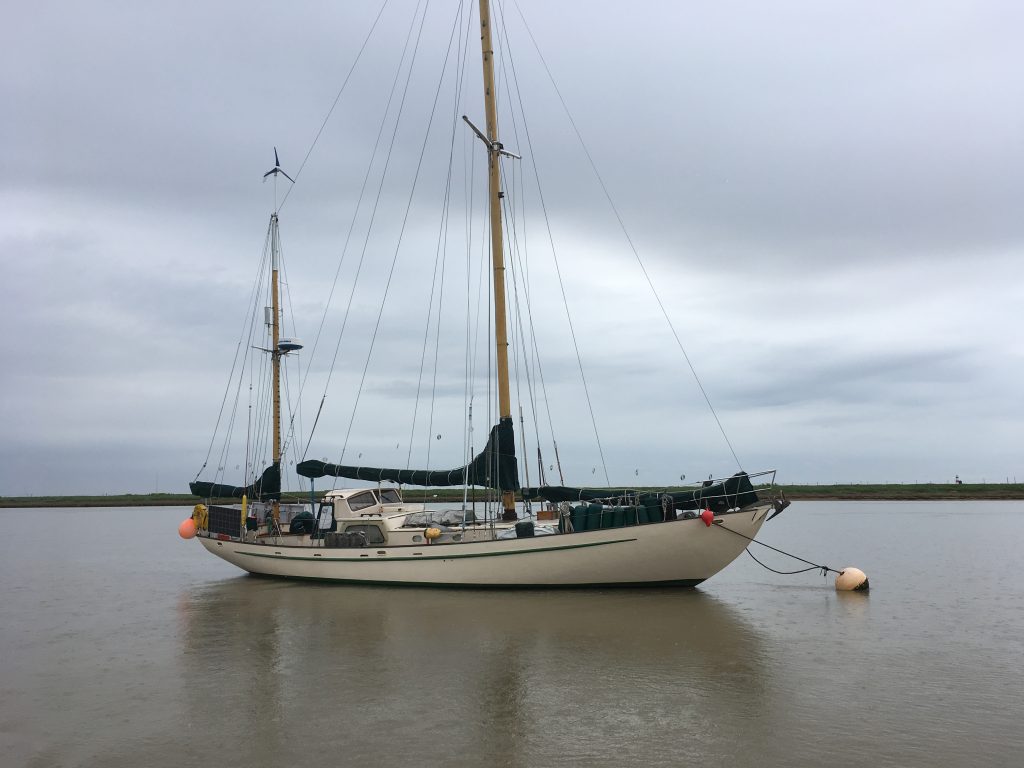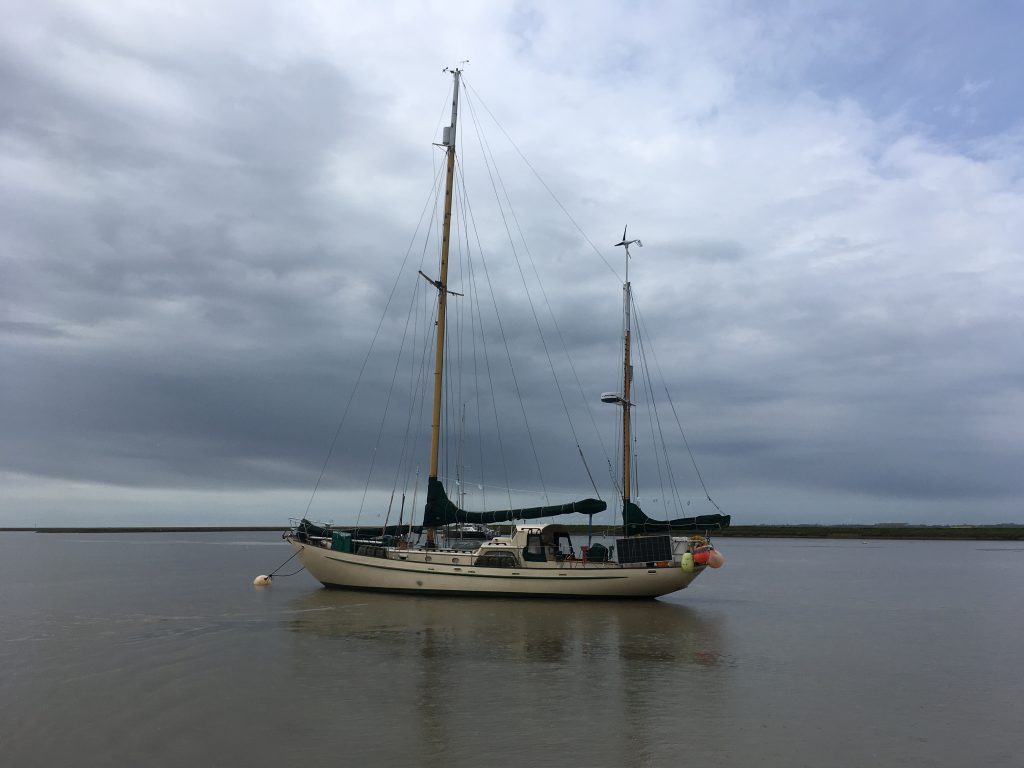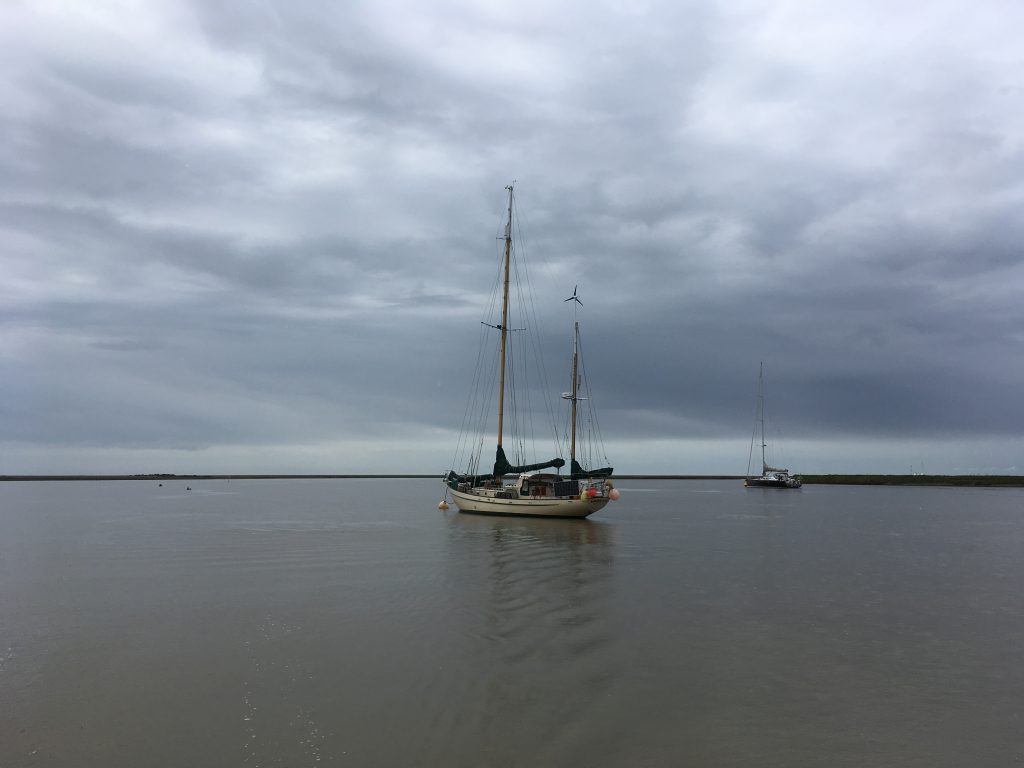 'Endeavor' is their boat! No one else had sailed her since the late 1980's without them. It took me and James a couple of days to sort the essential systems and get her ready for sea. Candy had sent such fabulous instructions, which I had collated in to quite a few pages. The boat had been left in live aboard harbour mode. What would have taken them just an hour or two took us much much longer.
Anyway! She's in Orford on a heavy duty mooring until Candy arrives later in the year.
Dear David.  RIP.